Roche and Upsher-Smith to develop VAP-1 inhibitor
The novel, oral small molecule inhibitor of VAP-1 is a cell-adhesion molecule that may be effective in the treatment of inflammatory diseases…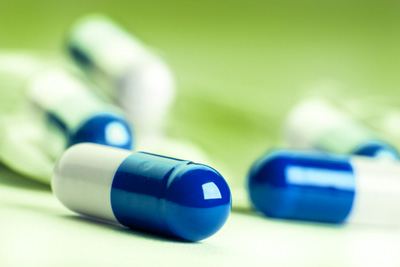 Roche and Upsher-Smith Laboratories' subsidiary Proximagen are to further development a novel, oral small molecule inhibitor of Vascular Adhesion Protein 1 (VAP-1), a cell-adhesion molecule that may be effective in the treatment of inflammatory diseases.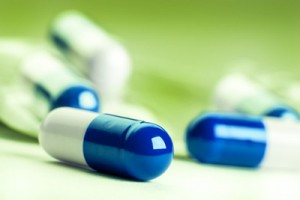 The VAP-1 inhibitor is currently in Phase II clinical development.
Under the terms of the agreement, Roche is granted a worldwide exclusive license to develop and commercialise the compound. In a novel collaboration model, Roche and Proximagen will conduct additional Phase II studies to further define the therapeutic potential of the VAP-1 inhibitor. Based on these data Roche will assume responsibility for late stage development and worldwide commercialisation. Proximagen will receive an upfront payment, along with downstream development, regulatory and sales milestones. In addition, Proximagen will also receive tiered royalties on net sales of a potential future product containing the molecule.
"This agreement is a novel partnering model where regulatory responsibility and trial sponsorship will only transition upon the success of additional clinical studies," said Sophie Kornowski-Bonnet, PhD, Head of Roche Partnering. "A dedicated and very experienced team located at the Roche Innovation Centre New York, will drive the development most efficiently from our side."
"This agreement will allow our companies to fully explore the significant and far-reaching potential of this novel VAP-1 inhibitor. Roche's deep expertise in drug development and proven success in commercialisation will allow us to fully explore the unique attributes of this important molecule and the therapeutic benefits it may provide in the future," said William Pullman, MB, BS, BMedSc, PhD, FRACP, Chief Scientific Officer and Biotech Research Institute Division President, Upsher-Smith. "We are pleased to work with Roche on this compound as we share their commitment to patients."