MGB Biopharma completes Phase I trial of MGB-BP-3
MGB-BP-3 is an antibiotic that is being developed for the potential treatment of Clostridium difficile infections…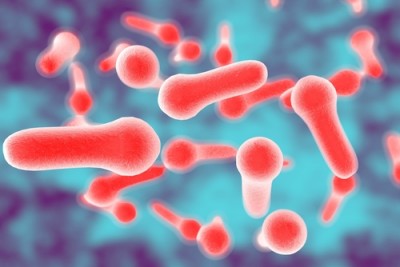 MGB Biopharma has successfully completed a Phase I clinical trial of an oral formulation of its lead product, MGB-BP-3, which is being developed for the potential treatment of Clostridium difficile infections.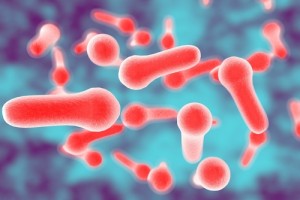 MGB-BP-3 is an antibiotic that has been shown to be active against a broad range of important multi-resistant and susceptible Gram-positive pathogens. The oral formulation of MGB-BP-3 is being developed by MGB Biopharma specifically for the treatment of Clostridium difficile, a Gram-positive bacterium responsible for the majority of infectious hospital-acquired diarrhoea in developed countries.
The Phase I clinical trial assessed the safety, tolerability and pharmacokinetics of single and multiple ascending doses of oral MGB-BP-3. In the single ascending dose element of the study, dose levels of MGB-BP-3 were increased from 250 mg to 2000 mg. In the multiple dose part of the study 250 mg, 500 mg and 1000 mg doses of MGB-BP-3 were given twice daily for 10 days. The Phase I study showed that MGB-BP-3 was well tolerated with no serious side effects being observed. The trial also examined the effect of MGB-BP-3 on normal gut flora.
MGB Biopharma well placed for Phase II study of MGB-BP-3
Miroslav Ravic, CEO of MGB Biopharma, said: "We are pleased to announce the successful completion of this Phase I study with oral MGB-BP-3 which we are developing as a potential treatment for Clostridium difficile infections. It is a major milestone for MGB Biopharma and means we are well placed to commence a Phase II study with oral MGB-BP-3 in the first half of 2016, a further important step as we work to bring this truly novel antibiotic to market as quickly as possible."
The results of the trial will be available for review in early February 2016. The final clinical report is expected in March 2016.
MGB Biopharma is also developing an intravenous formulation targeting the treatment of a range of systemic hospital acquired Gram-positive infections that is in late-stage preclinical development, and a topical formulation for the treatment of serious skin infections showed encouraging efficacy data.
Related organisations
Related diseases & conditions