EMA grants Orphan Drug Designation for Debio 1143
Debio1143 is an oral, small molecule inhibitor of IAPs with a dual pro-apoptotic and immunomodulatory mode of action developed as a potent chemo/radiosensitiser in ovarian cancer…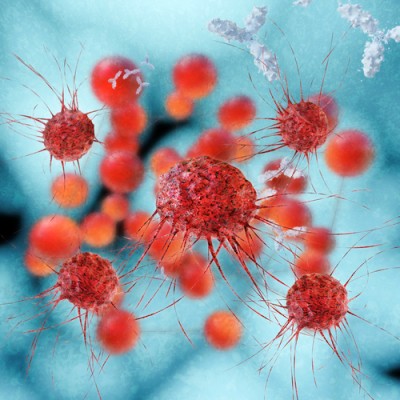 The European Medicines Agency (EMA) has granted Orphan Drug Designation to Debiopharm International's Debio 1143 for treatment of ovarian cancer.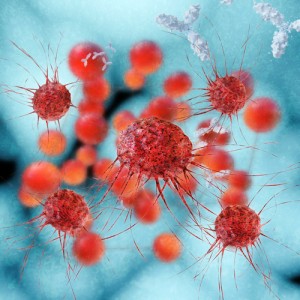 Ovarian cancer affects around 154 000 people in the European Union (EU).
Orphan Drug Designation by the EMA provides regulatory and financial incentives to develop therapies for life-threatening or chronically debilitating conditions affecting no more than five in 10,000 persons in EU, and for which no satisfactory treatment is available.
Debio1143 is an oral, small molecule inhibitor of IAPs (Inhibitor of Apoptosis Proteins) with a dual pro-apoptotic and immunomodulatory mode of action developed as a potent chemo/radiosensitiser in oncology. The therapy demonstrated encouraging signs of efficacy and a favourable safety profile in clinical phase I trials.
Debiopharm plans to expand clinical development of Debio 1143
Further to the Phase I trial results and supported by this significant regulatory milestone, Debiopharm has said it will expand the clinical development of this therapy to patients with ovarian cancer.
"Obtaining orphan designation for Debio 1143 in the European Union is an important regulatory milestone," stated Peggy Lipp, Director, Regulatory Affairs, Business Intelligence & Market Access, Debiopharm International S.A. "It speaks to the need for new treatment options in this chronically debilitating and life threatening condition and the potential role of Debio 1143's mode of action. This orphan drug designation is a proof of our commitment to developing innovative therapies for oncology patients."
Related organisations
Related diseases & conditions