NICE says 'yes' to Santen's dry eye disease treatment, ciclosporin
Ciclosporin (Ikervis) is a sterile, positively charged, oil-in water, unpreserved ophthalmic emulsion that contains ciclosporin (CsA)…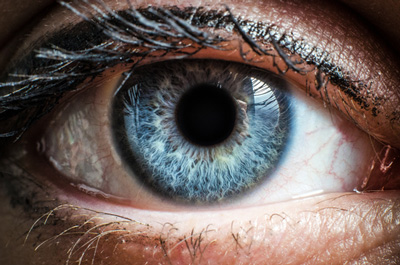 The National Institute for Health and Care Excellence (NICE) has today published final guidance recommending Santen's Ikervis (ciclosporin) for treating severe keratitis in adults with dry eye disease which has not improved despite treatment with artificial tears.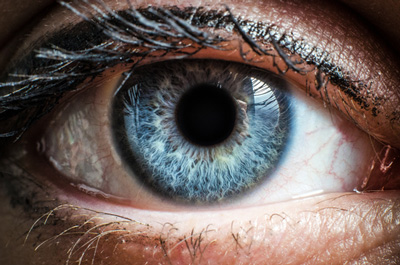 Dry eye disease is chronic inflammation of the eyes caused by reduced tear production or excessive tear evaporation. It can be triggered by a number of factors, including dry or air-conditioned environments, auto-immune diseases (such as rheumatoid arthritis, and lupus), and the adverse effects of some medications. Symptoms include irritation and redness in the eyes, blurred vision, and a sensation of grittiness or a foreign body in the eye. If left untreated, it can result in blindness in severe cases. Dry eye disease can affect people of any age, but it is more prevalent in women and in older people. It is reported that 15 to 33% of people aged 65 years or over have dry eye disease.
Ciclosporin has an anti-inflammatory effect on the cornea and lacrimal gland
Ciclosporin is a sterile, positively charged, oil-in water, unpreserved ophthalmic emulsion that contains ciclosporin (CsA). Its formulation contains an excipient, cetalkonium chloride, which acts as a cationic agent and is specifically designed to prolong the time each eye drop stays on the epithelial layer of the eye. Ciclosporin has an anti-inflammatory effect on the cornea and the lacrimal gland. Following administration, ciclosporin blocks the expression of pro inflammatory cytokines and subsequently enters corneal and conjunctival infiltrated T-cells, activating them. Ciclosporin is administered as an eye drop of 1 mg/ml once daily at bed time.
Meindert Boysen, Programme Director at NICE said: "Severe dry eye disease is painful and can have a significant negative effect on day-to-day life for people with the condition.  We are pleased, therefore, to be able to recommend ciclosporin for adults with severe dry eye disease in guidance published today.  I am sure this will be welcome news to patients and healthcare professionals alike."