FDA approves Basaglar, a long-acting insulin treatment
The FDA has approved Basaglar for the treatment of adult and paediatric patients with type 1 diabetes mellitus and in adults with type 2 diabetes mellitus…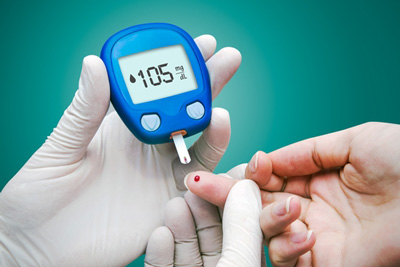 The Food and Drug Administration (FDA) has approved Lilly's Basaglar (insulin glargine injection) in the US for the treatment of adult and paediatric patients with type 1 diabetes mellitus and in adults with type 2 diabetes mellitus.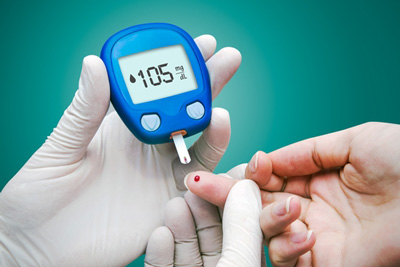 Basaglar is a long-acting insulin with an identical amino acid sequence to Lantus, another U-100 insulin glargine. It is delivered via the prefilled Basaglar KwikPen.
"Long-acting insulin products like insulin glargine play an important role in the treatment of types 1 and 2 diabetes mellitus, and today's approval is expected to expand the availability of treatment options for health care professionals and patients," said Jean-Marc Guettier, M.D., director of the Division of Metabolism and Endocrinology Products in the FDA's Centre for Drug Evaluation and Research.
Basaglar deemed sufficiently similar to Lantus to justify reliance
Basaglar is the first insulin product approved through an abbreviated approval pathway under the Federal Food, Drug, and Cosmetic Act. A 505(b)(2) application was submitted for Basaglar that relied, in part, on the FDA's finding of safety and effectiveness for Lantus (insulin glargine injection) to support approval. The applicant demonstrated that Basaglar was sufficiently similar to Lantus to scientifically justify reliance, and also provided Basaglar-specific data to establish the drug's safety and efficacy for its approved uses. The Basaglar-specific data included two clinical trials enrolling 534 and 744 patients with type 1 and 2 diabetes mellitus respectively. 
The FDA approval follows Basaglar's tentative US approval in August 2014, which was contingent upon patent litigation resolution. Per the settlement agreement with Sanofi, Basaglar will be available in the US starting on 15 December 2016.
"Lilly has a long history of developing and manufacturing insulin, having introduced the world's first commercial insulin more than 90 years ago," said David Kendall, MD, vice president, Global Medical Affairs, Lilly Diabetes. "Basaglar will be a welcome addition to our insulin and alliance portfolios, offering an option for people with diabetes who may need a long-acting insulin."
Related organisations
Related diseases & conditions