BMS divests its HIV R&D assets to ViiV Healthcare
ViiV will pay to Bristol-Myers Squibb upfront payments totaling $350 million with potential development and regulatory milestone payments of up to $518 million for the clinical assets and up to $587 million for the discovery and preclinical programmes…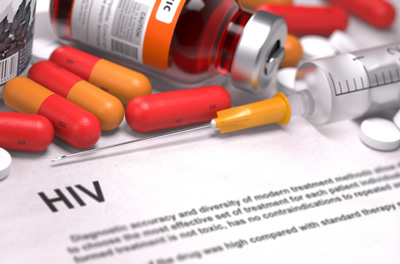 Bristol-Myers Squibb is to divest its pipeline of investigational HIV medicines, consisting a number of programmes at different stages of discovery, preclinical and clinical development, to ViiV Healthcare in two separate deals.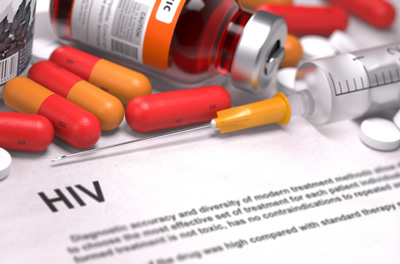 The late-stage asset purchase comprises an upfront payment of $317 million from ViiV, followed by development and first commercial sale milestones of up to $518M, and tiered royalties on sales.  The purchase of preclinical and discovery stage research assets comprises an upfront payment of $33 million, followed by development and first commercial sales milestones of up to $587M, and further consideration contingent on future sales performance. Completion of the divestiture is expected during the first half of 2016.
"Bristol-Myers Squibb has been committed to the HIV community for almost three decades, contributing significantly to the science and to the transformation in the treatment of this disease," said Francis Cuss, MB BChir, FRCP, chief scientific officer, Bristol-Myers Squibb. "Given the remaining unmet medical needs in HIV, Bristol-Myers Squibb continued its discovery of novel treatment approaches and the agreements with ViiV Healthcare now put the development of these potentially first-in-class compounds into the hands of a global specialist company exclusively dedicated to finding new medicines for people living with HIV."
"With these two deals, we are delighted to acquire these promising and pioneering research programmes. We look forward to developing them with the aim of bringing new treatment options to people living with HIV," said Dominique Limet, CEO, ViiV Healthcare. "These transactions strengthen our continued growth as a business and our R&D leadership and expertise."
Late stage programme includes a Phase III candidate
The late stage R&D assets include an attachment inhibitor (BMS-663068) investigated in Phase III as a breakthrough therapy candidate for heavily treatment-experienced patients.  The other two assets are maturation inhibitors.  The first one (BMS-955176) is in Phase IIb research for treatment-naïve and treatment-experienced patients, with the second (BMS-986173) being a back-up candidate.  A transitional services agreement will be in place to manage the transfer of the assets following completion of the deal with Bristol-Myers Squibb.
The acquisition of Bristol-Myers Squibb's HIV discovery programmes includes a novel biologic treatment with a triple mechanism of action (BMS-986197), a maturation inhibitor, an allosteric integrase inhibitor and a capsid inhibitor. As part of the agreement, a number of Bristol-Myers Squibb drug discovery employees will be offered the opportunity to transfer to ViiV Healthcare. Bristol-Myers Squibb will continue to provide some support to the discovery programmes pursuant to a service agreement.
The agreements with ViiV Healthcare do not impact Bristol-Myers Squibb's marketed HIV medicines, including Reyataz, Evotaz, Sustiva and Atripla.
Related organisations
Related diseases & conditions