Positive results for Baremsis in Phase 3 PONV study
Baremsis comprises a low dose intravenous formulation of the marketed dopamine antagonist amisulpride, which Acacia Pharma has repurposed for the management of PONV…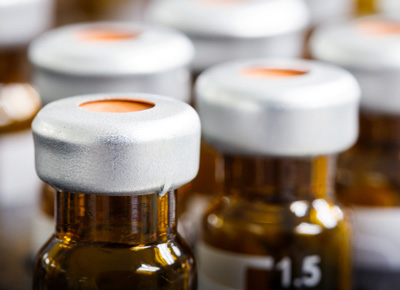 Acacia Pharma has announced positive results from a Phase 3 study investigating Baremsis (amisulpride injection, formerly APD421) in combination with standard antiemetics for the prevention of post-operative nausea & vomiting (PONV) in high-risk patients.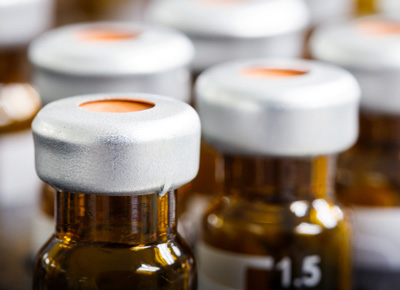 PONV is a common complication of surgery which is distressing to patients and increases healthcare costs. In untreated patients, the incidence of vomiting is ~30%, the incidence of nausea is ~50% and the PONV rate in high-risk surgical patients is up to 80%. PONV is reported by patients as one of the most troublesome of all post-operative complications. The objective of PONV management is to decrease the incidence of PONV, reducing patients' length of stay in the hospital and avoiding hospital readmission, thereby reducing healthcare costs; and reducing patient distress, improving overall satisfaction, thereby optimising provider income through improved patient outcomes.
Baremsis comprises a low dose intravenous formulation of the marketed dopamine antagonist amisulpride, which Acacia Pharma has repurposed for the completely new, patent-protected use of management of PONV. Amisulpride is currently indicated for the management of psychoses, and is given at high doses in oral form. Amisulpride is not available for any use in the US.
Acacia expects to submit an NDA for Baremsis later this year
The Phase 3 combination trial compared the prophylactic use of Baremsis plus a standard antiemetic (for example ondansetron or dexamethasone) against placebo plus a standard antiemetic. The primary endpoint was complete response, defined as no vomiting or retching and no requirement for antiemetic rescue medication in the first 24 hours after surgery.
Baremsis significantly improved the complete response rate when added on top of a standard antiemetic compared to placebo and a standard antiemetic. In addition, all secondary efficacy endpoints, including the rate of vomiting, nausea and use of rescue medication, were also met. Acacia also reported a good safety profile for Baremsis. No toxicities of note were seen and the profile of adverse events and laboratory abnormalities was as good as placebo.
Dr Julian Gilbert, Acacia Pharma's CEO commented: "There is a compelling medical and commercial need for a safe and effective dopamine antagonist antiemetic that can be used in combination with current standard-of-care to manage PONV. The results from this study show that Baremsis could be used in the prevention of PONV in high-risk patients. Very pleasingly, the magnitude of Baremsis' effect, a relative risk reduction of 22%, was consistent with the results seen in our monotherapy prophylaxis trials and, most importantly, with that routinely seen with the current standard-of-care drugs such as ondansetron."
He added "We have now completed the prophylaxis efficacy studies for Baremsis and the first of two treatment studies is well under way. Our aim is to receive an approval for the use of Baremsis in both the treatment and prophylaxis of PONV, alone and in combination. We anticipate submitting our NDA to the FDA in the second half of 2016."