Phase 1 study of Verastem's FAK inhibitor, VS-6063, starts
The Phase 1 study, initiated by Washington University, will evaluate VS-6063 in combination with pembrolizumab and gemcitabine in patients with pancreatic cancer…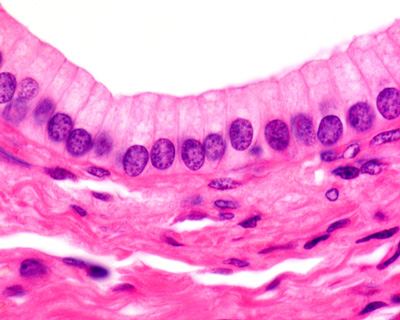 Washington University has initiated a Phase 1 dose-escalation study to evaluate Verastem's Focal Adhesion Kinase (FAK) inhibitor VS-6063 in combination with Merck's PD-1 inhibitor pembrolizumab and gemcitabine in patients with pancreatic cancer.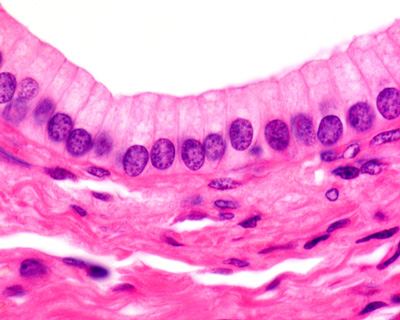 This Phase 1 clinical trial is anticipated to enrol approximately 50 patients and is being conducted at the Washington University School of Medicine's Division of Oncology under the direction of Andrea Wang-Gillam, MD, PhD, Clinical Director of the Gastrointestinal Oncology Programme.
"As recently published in Cell, preclinical studies strongly suggest that the inhibition of focal adhesion kinase combined with checkpoint inhibition may potentiate a more significant tumour immune response leading to both tumour shrinkage and durable disease control," said Dr Wang-Gillam. "This trial is primarily designed to evaluate the safety of the combination and may also provide a greater understanding of how FAK inhibition in combination with immunotherapies could improve outcomes for patients with pancreatic cancer, one of the most deadly of all cancer types."
Study supported by growing body of research on FAK inhibition
This clinical study is supported by a growing body of preclinical research suggesting that FAK inhibition, when combined with PD-1 inhibitors, increases the anti-tumour activity of these immunotherapeutic agents. FAK inhibition has been shown to increase cytotoxic (CD8+) T cells in tumours, decrease T cell exhaustion, decrease immunosuppressive cell populations, enhance T cell killing of tumour cells, and create a generally more favourable tumour microenvironment, which allows for enhanced efficacy of immuno-oncology therapeutics.
In addition to other "cold" tumours like glioblastoma and prostate, pancreatic cancer is a tumour type in which immunotherapeutics have achieved limited clinical benefit, possibly due to the dense desmoplastic stroma and the presence of high numbers of immunosuppressive cells. Preclinical research has demonstrated that high stromal density prevents anti-cancer agents and T cells from entering pancreatic tumours thereby limiting efficacy. In addition, FAK inhibition has been shown to reduce stromal density and allow cytotoxic T cells to better penetrate the tumour and kill the cancer cells.
Related diseases & conditions