NICE publishes new guideline to better tackle TB
The new guidance combines clinical advice and public health guidance for the first time…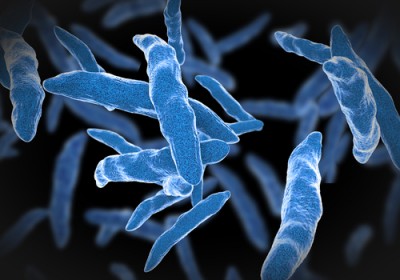 The National Institute for Health and Care Excellence (NICE) has published guidance to better treat and prevent tuberculosis (TB).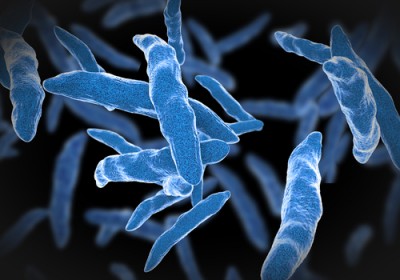 Despite a reduction in the number of TB cases in the past three years, England is still the country with the highest number of cases in Western Europe. There were 6,523 TB cases in England in 2014. London reported over 39% (2,572) of the country's total, with a rate of around 30 TB cases per 100,000 people.
TB is treatable and curable, but taking the wrong dose or combination of medicines, or taking medication irregularly or for too short a time is ineffective and can lead to drug resistance. If left untreated, one person with active pulmonary TB could potentially infect as many as 15 people in a year.
Nice says that effective management of TB is dependent on close working between hospital, community and voluntary organisations. To recognise this, the new NICE guidance combines clinical advice and public health guidance for the first time.
NICE guideline on TB could help prevent the development of drug resistant disease
Professor Andrew Hayward, NICE Guideline Development Group Co-Chair, Infectious Disease Epidemiology and Inclusion Health Research at UCL said: "We know what needs to be done to address the problem of TB in England; identify cases earlier, support patients through prolonged treatment and invest in co-ordinated services which are resourced to engage with socially complex cases.
"If rigorously applied the recommendations in this guidance will help to minimise the spread of infection, prevent the development of drug resistant disease and reduce the numbers of TB cases in the UK."
The new NICE guideline on TB focuses on prevention and education. It highlights the need to search out active cases in the communities most at risk. It also recommends that the treatment of latent TB be extended from people aged 35 years-and-under to 65 years-and-under. A course of medication for latent TB is shorter, easier to stick to and cheaper than the subsequent treatment required should the disease become active and infectious.
Professor Mark Baker, Director for the Centre of Clinical Practice at NICE, said: "The new NICE guidance sets out the systematic and robust approach we need to reduce the current impact of TB, effectively treat those infected and reduce its spread. This guideline, together with Public Health England's TB strategy will undoubtedly contribute to the goal of eliminating TB from England."
Related diseases & conditions