Lilly and Incyte submit NDA for baricitinib to the FDA
The new drug application (NDA) has been submitted for the approval of oral once-daily baricitinib for the treatment of moderately-to-severely active rheumatoid arthritis…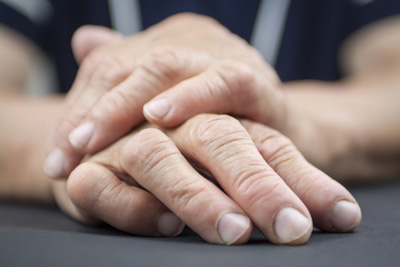 Lilly and Incyte have announced the submission of a new drug application (NDA) to the US Food and Drug Administration (FDA) for the approval of oral once-daily baricitinib for the treatment of moderately-to-severely active rheumatoid arthritis (RA).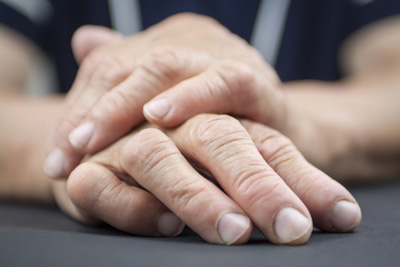 The therapy is the only once-daily oral selective JAK1 and JAK2 inhibitor currently in late-stage clinical studies for inflammatory and autoimmune diseases. There are four known JAK enzymes: JAK1, JAK2, JAK3 and TYK2. JAK-dependent cytokines have been implicated in the pathogenesis of a number of inflammatory and autoimmune diseases, suggesting that JAK inhibitors may be useful for the treatment of a broad range of inflammatory conditions. Baricitinib demonstrates approximately 100-fold greater potency of inhibition against JAK1 and JAK2 than JAK 3 in kinase assays.
In December 2009, Lilly and Incyte announced an exclusive worldwide license and collaboration agreement for the development and commercialisation of baricitinib and certain follow-on compounds for patients with inflammatory and autoimmune diseases. The therapy is currently in Phase 3 clinical development for rheumatoid arthritis and Phase 2 development for psoriasis, diabetic nephropathy, atopic dermatitis and systemic lupus erythematosus.
Baricitinib NDA triggers milestone payment for Incyte
As a result of the submission of the NDA, Incyte will receive a milestone payment of $35 million from Lilly. If baricitinib is granted US regulatory approval, Incyte will receive a milestone payment of $100 million from Lilly. Incyte could earn additional global regulatory as well as sales-based milestone payments and be eligible for royalties on global net sales of baricitinib.
If approved, Lilly will lead launch and global commercialisation efforts for baricitinib in RA. Lilly owns global rights to develop and commercialise baricitinib as an oral treatment for all inflammatory conditions.
Commenting on the announcement, David Ricks, president of Lilly Bio-Medicines, said, "Lilly's collaboration with Incyte has produced a rigorous Phase 3 programme and, if approved, the potential of a promising new treatment option for people with RA."
Related diseases & conditions