Broad Institute Genomic Services offers genomic insight into Ninlaro
Ninlaro (ixazomib) was recently approved by the FDA, indicated in combination with lenalidomide and dexamethasone for the treatment of patients with multiple myeloma…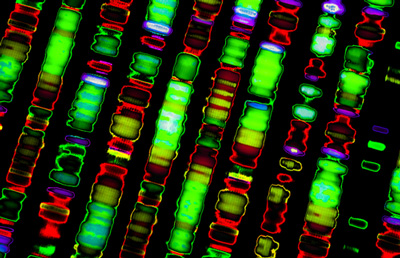 Broad Institute Genomic Services has partnered with Takeda to perform genomic analysis on patient samples from a Phase 3 clinical trial of Ninlaro (ixazomib).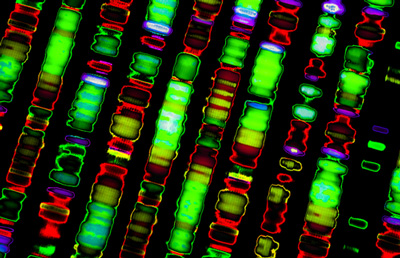 Ninlaro is an oral proteasome inhibitor that was recently approved by the US Food and Drug Administration (FDA), indicated in combination with lenalidomide and dexamethasone for the treatment of patients with multiple myeloma who have received at least one prior therapy.
Data generated from the analysis are expected to expand the understanding of multiple myeloma biology and potentially identify mechanisms of sensitivity or resistance to proteasome inhibitor treatment, which will inform and improve future therapies.
Broad Institute Genomic Services, launched in 2015, provides pharmaceutical companies and others access to certain specific capabilities and resources on a fee-for-service basis in connection with clinical research and clinical trials. The Broad Genomics Platform processes hundreds of thousands of samples annually – including sequencing the equivalent of one human genome every 12 minutes. This is the first major external project announced by Broad Institute Genomic Services.
First major external project announced by Broad Institute Genomic Services
Commenting on the announcement, Sunita Badola, associate director, Translational Medicine at Takeda, said, "The close relationship between the Broad Institute and Takeda provided the flexibility to design, develop, and implement next generation sequencing as a biomarker platform to accelerate genomic translational research in oncology clinical trials. Broad was able to provide its expertise in sequencing methods and data generation for a variety of sample modalities in oncology."
Jane Wilkinson, senior director of project and alliance management at the Broad Institute, added, "Takeda is a fantastic example of an external group leveraging the Broad Institute's capabilities to accelerate their genomic discovery. Working closely with the group at Takeda allowed us to overcome unique challenges in implementing the proper regulatory elements to enable the generation of genomic data from clinical trials. We have benefitted from this relationship in the development of a high-quality system that provides the infrastructure to produce data in the type of regulated environment that is necessary for utlising genomic data to improve therapeutic clinical trials going forward."
The Phase 3 TOURMALINE-MM1 trial compared Ninlaro combined with lenalidomide and dexamethasone to placebo plus lenalidomide and dexamethasone. The trial involved collection of tumour plasma cells from patients when they enrolled into the trial and from patients whose disease reappeared after initial response or progressed during treatment. Hundreds of these samples were profiled by RNA sequencing and DNA mutational analysis using a targeted panel interrogating 754 genes. The panel was designed by Takeda in collaboration with the Broad Institute and run through the Broad Institute's CLIA approved, CAP accredited laboratory.
Related topics
Related organisations
Related diseases & conditions