Patient recruitment starts for MERS vaccine trial
Inovio and GeneOne Life Science are co-developing Inovio's MERS vaccine (GLS-5300) in partnership with the Walter Reed Army Institute of Research…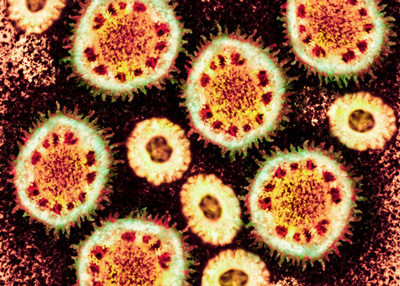 Inovio has begun recruitment for its collaborative vaccine study for Middle East Respiratory Syndrome (MERS).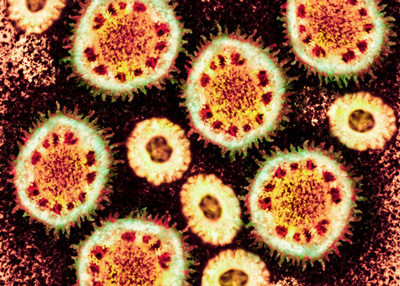 Inovio and GeneOne Life Science are co-developing Inovio's MERS vaccine (GLS-5300) in partnership with the Walter Reed Army Institute of Research (WRAIR) in Maryland, where the trial is being conducted.
The primary and secondary goals of this first-in-man Phase I trial are to obtain safety and immunogenicity data. This trial represents the first MERS vaccine to be tested in humans for this disease that has no approved vaccines or treatments.
Commenting on the trial, Dr J. Joseph Kim, Inovio President and CEO, said, "After partnering with WRAIR and receiving an IND approval from the FDA late last year, we are pleased to now open this trial with our collaborators. The MERS virus has triggered widespread outbreaks and deaths in the Middle East and Korea and the healthcare community is urgently exploring possible preventive and therapeutic solutions.
"Our broad experience with DNA-based immunotherapies and with MERS specifically suggests we can potentially make an important contribution to developing such a solution. As demonstrated by our recent vaccine development efforts for Ebola, we can readily apply Inovio's technology to target other threatening infectious threats like MERS and Zika virus as well as other emergent infectious diseases."
GLS-5300 induced robust immune responses in preclinical studies
Last year, GLS-5300 induced 100% protection from a live virus challenge in a rhesus macaque non-human primate study. Inovio and its collaborators evaluated its MERS vaccine in mice, camels as well as non-human primates. The vaccine induced robust immune responses capable of preventing the virus from infecting cells in all three species. In monkeys, all vaccinated animals in the study were protected from symptoms of MERS when challenged with a live MERS virus.
Since 2012, MERS has infected over 1,600 people, with almost 600 deaths, a mortality rate of about 40%, and is still ongoing. Highlighting the global concern for MERS, in the summer of 2015 a single business person returned to South Korea from Saudi Arabia and was the index case for a country-wide epidemic involving 186 persons with a 20% mortality rate.
Related topics
Related organisations
Related diseases & conditions