Allergan and AstraZeneca team up to develop ATM-AVI
Allergan and AstraZeneca are to develop and commercialise ATM-AVI, an investigational, fixed-dose antibiotic combining aztreonam and avibactam…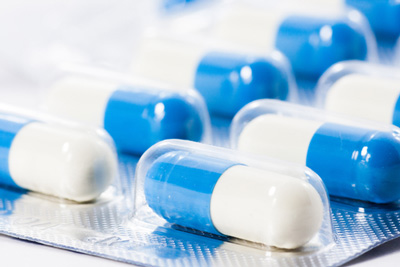 Allergan and AstraZeneca are to develop and commercialise ATM-AVI, an investigational, fixed-dose antibiotic combining aztreonam and avibactam.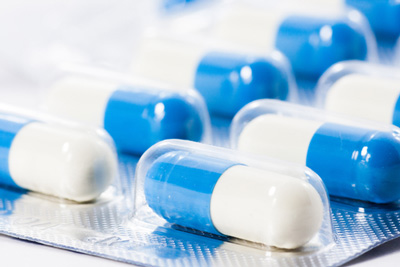 Together, the two companies will evaluate the combination to treat serious infections caused by metallo ßlactamase MBL-producing Gram-negative pathogens, a difficult-to-treat sub-type of carbapenem-resistant Enterobacteriaceae (CRE), for which there are currently very limited treatments, thus presenting a new treatment option for patients with MBL-producing pathogens.
ATM-AVI is the first drug candidate to be developed under a public-private partnership agreement between AstraZeneca and the Biomedical Advanced Research and Development Authority (BARDA). Announced in September 2015, the goal of this strategic alliance is to develop a portfolio of drug candidates over the next five years with dual uses in treating illnesses caused by bioterrorism agents and antibiotic-resistant infections.
Commenting on the collaboration, David Nicholson, Executive Vice President, Global Brands Research and Development, Allergan, said: "The rate of antibiotic resistance continues to increase worldwide, representing a truly global threat that requires collaboration and sustained commitment from industry and government to develop solutions. As a leader in anti-infectives, we are dedicated to the ongoing research and development of innovative products, like ATM-AVI, for patients with difficult-to-treat infections who, today, have very few or no effective options." 
Aztreonam is not inactivated by MBLs, as a single agent it has limited utility because the vast majority of MBL-producing pathogens also express serine-ß-lactamases that can inactivate it. With avibactam's ability to inhibit many serine-ß-lactamase enzymes, aztreonam's activity is restored against pathogens that co-produce MBLs and serine enzymes, thus presenting a new treatment option for patients.
The European Union's Innovative Medicines Initiative (IMI), a partnership between the European Union and the European pharmaceutical industry, is currently supporting the Phase 2 clinical study of ATM-AVI in Europe under a project called COMBACTE-CARE and is joining. BARDA and AstraZeneca in supporting global phase 3 clinical development needed to apply for regulatory approval of ATM-AVI.
Related topics
Related organisations