Daiichi Sankyo expands access to its clinical trial data
Daiichi Sankyo has announced that it will share its clinical trial data to qualified researchers through the clinicalstudydatarequest.com system…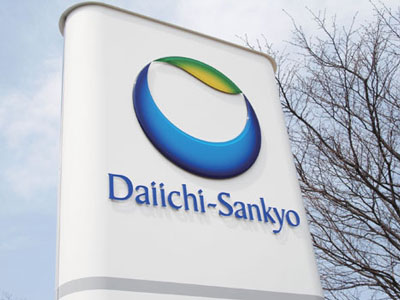 Daiichi Sankyo has announced that it will share its clinical trial data to qualified researchers through the clinicalstudydatarequest.com system.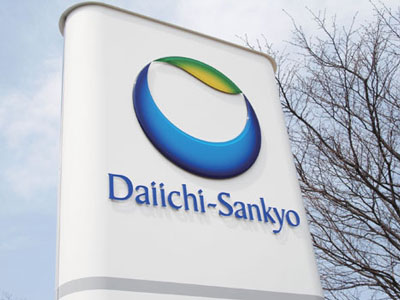 Beginning today, qualified researchers may submit research proposals to clinicalstudydatarequest.com requesting data from Daiichi Sankyo-sponsored trials for approved medicines in the EU and US.  Daiichi Sankyo will provide data for approved medicines and indications from 01 January 2014 onward.  Access is mediated by an independent review panel.  
"Sharing clinical data from trials sponsored by Daiichi Sankyo with qualified researchers helps foster additional scientific insights and provides a mechanism for further understanding of our medicines, which ultimately is a benefit to patient healthcare" says Mahmoud Ghazzi, MD, PhD, Global Head of Development for Daiichi Sankyo.
Once a qualified request is approved by the independent panel, and deemed clear of restrictions, Daiichi Sankyo will anonymise the information to protect patient privacy, and will make requested analyses available in a secure electronic environment.  Daiichi Sankyo will ensure all applicable laws and regulations are adhered to throughout this process. 
Daiichi Sankyo registers clinical trials and discloses clinical trial results according to all local and regional laws and requirements. As Daiichi Sankyo is a member of the European Federation of Pharmaceutical Industries and Associations (EFPIA) and the Pharmaceutical Research and Manufacturers of America (PhRMA), this initiative is also consistent with the EFPIA-PhRMA Principles for Responsible Clinical Trial Data Sharing.
Related topics
Related organisations