Citius announces Phase 2a data for haemorrhoid treatment
Citius is aiming for its combination cream to become the first FDA-approved prescription product to treat haemorrhoids in the US…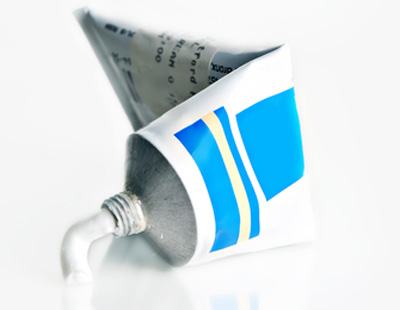 Citius Pharmaceuticals has announced top line data from the first Phase 2a clinical trial of hydrocortisone acetate and lidocaine hydrochloride in patents with grade I and II haemorrhoids.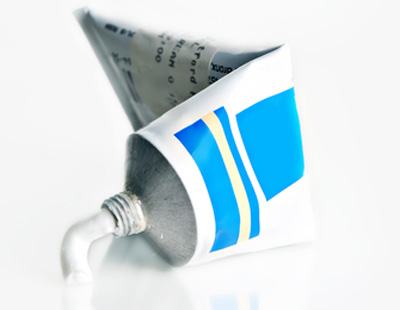 The combination cream aims to become the first FDA-approved prescription product to treat haemorrhoids in the US.
In this randomized, double blind study of topical formulations of hydrocortisone (HC), lidocaine (L) and hydrocortisone + lidocaine (HC+L) were tested in patients with Grade I and II haemorrhoids. There have been no historical randomized, placebo-controlled studies of these two drugs used either individually or in combination to treat haemorrhoids.  Therefore, this study's objective was to obtain data to inform the design of future studies. 
Within the first few days of treatment the highest concentration of the hydrocortisone + lidocaine product was directionally superior to the placebo as measured by the number of subjects experiencing a minimum of 2 levels improvement from baseline according to the Global Score of Disease Severity (GSDS) scale.  This study was not powered to obtain statistical significance; however the data suggest that the combination product may also perform better than the HC or L alone.  The trend of HC+L superiority over placebo was also generally consistent for the treatment of individual signs and symptoms of hemorrhoidal disease – bleeding, itching, pain and overall discomfort.  In addition, no safety signal of note was recorded in the trial.      
"We are pleased with the results of this study which was intended to test the hypothesis that a steroid and anesthetic drug combination can be an effective way to reduce the symptoms of heamorrhoids," said Mr Leonard Mazur, Chairman and Chief Executive Officer of Citius Pharmaceuticals, Inc.  "As expected, the data provides a positive directional signal and also indicate early reduction of symptoms. We look forward to submitting these results to the FDA as we move toward commercialisation of our product within this $1 billion market with unmet need."
Related topics
Related organisations