RedHill Biopharma and IZI enter RP101 collaboration
The research collaboration will test RP101 in preclinical oncology models in combination with standard-of-care chemotherapies to support existing Phase I and Phase II clinical data…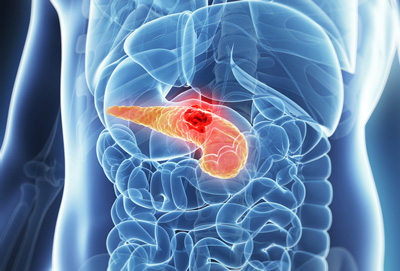 RedHill Biopharma has entered into a research collaboration with Leipzig-based Fraunhofer Institute for Cell Therapy and Immunology (IZI) for the evaluation of RedHill's Phase II-stage oncology drug candidate, RP101.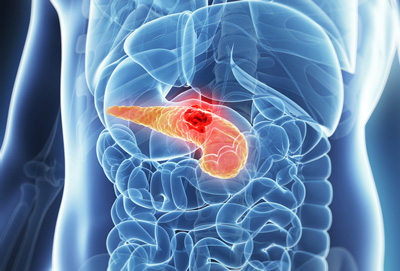 The research collaboration will test the drug candidate in preclinical oncology models, including pancreatic cancer, in combination with standard-of-care chemotherapies to support existing Phase I and Phase II clinical data. RP101 is a proprietary, first-in-class, orally-administered, heat shock protein 27 (Hsp27) inhibitor intended to prevent the induction of resistance to chemotherapy (chemoresistance), thus maintaining sensitivity of the tumour to chemotherapy and potentially enhancing patient survival. RP101 has completed several clinical studies, including a Phase II study in pancreatic cancer and has been granted Orphan Drug Designation for the adjunct treatment of pancreatic cancer by the US Food and Drug Administration (FDA) and the European Medicines Agency (EMA).
Results expected in 2016 H1
As part of the collaboration, Fraunhofer IZI is conducting real-time monitoring of tumour engraftment, tumouricidal efficacy, and response to treatment with RP101 in combination with standard-of-care chemotherapies. Results from the studies are expected during the first half of 2016. The preclinical programme is intended to support the existing Phase I and Phase II clinical data with RP101 and to assess the drug's clinical development path.
In August 2014, RedHill entered into an exclusive option agreement with RESprotect GmbH, a privately-held Germany-based biotech company, under which RedHill obtained the option to acquire the worldwide exclusive rights to RP101 for all indications, other than for the pancreatic cancer indication in South Korea. RedHill announced in July 2015 that it had extended the term of the exclusive option agreement for an additional year.
Related topics
Related organisations
Related diseases & conditions