SMC accepts five new medicines; rejects eculizumab
The committee was unable to accept eculizumab as it was "not considered to represent an effective use of NHS Scotland's resources"…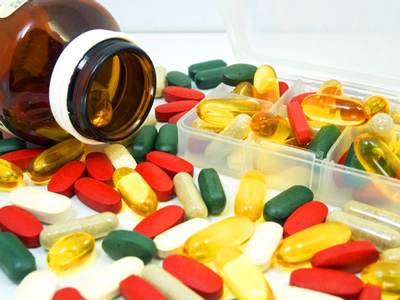 The Scottish Medicines Consortium (SMC) has accepted five new medicines for routine use by NHS Scotland.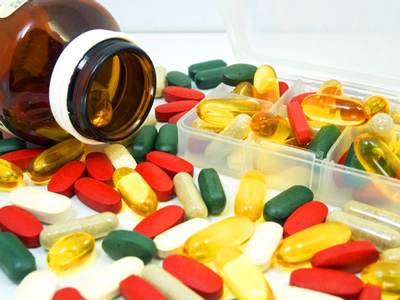 One of these medicines, AstraZeneca's Faslodex (fulvestrant) for advanced breast cancer, was accepted following consideration under the SMC's Patient and Clinician Engagement Process (PACE), which aims to improve patient access to new medicines for the treatment of end of life and very rare conditions. 
Fulvestrant is used to treat advanced breast cancer. During the PACE meeting, it was highlighted that fulvestrant can delay the time to chemotherapy for some patients. It provides an alternative treatment option for patients where chemotherapy is not appropriate or for patients unable to take oral medication due to swallowing difficulties.
Commenting on the decision to accept fulvestrant, Greg Rossi, Oncology Business Unit Head at AstraZeneca UK said: "Fulvestrant is one of only two non-chemotherapy treatments for breast cancer to be accepted by the SMC in the last decade. Women with secondary breast cancer have few treatment options and AstraZeneca is proud that NHS patients in Scotland now have routine access to an important medicine that can delay the initiation of cytotoxic chemotherapy while enabling them to maintain a level of normality in their daily lives." 
Novartis' Farydak (panobinostat) was also accepted by the SMC to be used to treat multiple myeloma, a rare cancer of the white blood cells. It offers a further treatment option to patients who have received at least two prior treatments.
Shire's Intuniv (guanfacine hydrocholoride) was accepted for the treatment of attention deficit hyperactivity disorder (ADHD) in children and adolescents aged 6 – 17 years. Guanfacine provides an alternative for those patients who do not respond to or are unable to tolerate the side effects of currently available treatments.
Gedeon Richtor's Esmya (ulipristral acetate) has been accepted for use to treat uterine fibroids (non-cancerous muscle tumours that develop in the wall of the womb). Fibroids affect women of reproductive age and ulipristal acetate can help some patients avoid or delay the need for surgery.
The Committee also accepted Janssen's Simponi (golimumab) for axial spondyloarthritis, an inflammatory arthritis that affects the spine and the joints that lie at the junction of the spine and pelvis. Golimumab offers another treatment option for those patients who have not responded to or are unable to take other currently available treatments. 
SMC does not recommend eculizumab
The Committee did not recommend Alexion's Soliris (eculizumab) for routine use in atypical Haemolytic Uraemic Syndrome (aHUS). At the PACE meeting, patient groups and clinicians highlighted the potential benefits of eculizumab but, despite applying the considerably increased flexibility that this process allows, the committee was unable to accept eculizumab as it was "not considered to represent an effective use of NHS Scotland's resources".
Commenting on the decisions, Professor Jonathan Fox, chairman of SMC, said: "We are pleased to be able to accept five new medicines and hope that patients and their families will benefit from these decisions. 
"We were disappointed that we were unable to accept eculizumab for routine use in aHUS. The Committee recognised the benefits it provides for patients with this condition.
"While the PACE process gives the Committee additional flexibility in order to increase access to medicines used at the end of life and for very rare conditions, that access cannot come at any price – we have to consider value for money and take account of the needs of all patients who need treatment, not only those affected by the condition under consideration.
"We understand that this decision will be very disappointing for patients. We would welcome a resubmission for eculizumab that takes into account the issues raised by the SMC appraisal."