Alecensa trial stopped early; meets primary endpoint
The study showed that patients with NSCLC lived significantly longer without disease worsening when treated with Alecensa compared to crizotinib…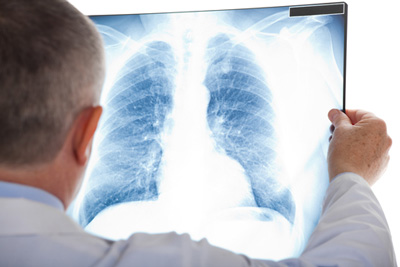 Chugai Pharmaceutical Co., a member of the Roche Group, has announced that the JALEX Study, a Phase III study targeting ALK fusion gene positive non-small cell lung cancer (NSCLC), has stopped early as the study met its primary endpoint.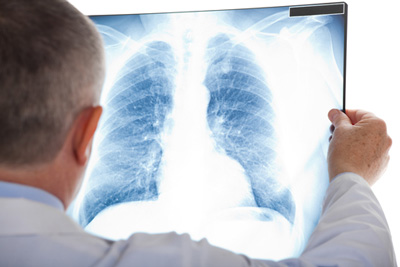 The study showed that patients lived significantly longer without disease worsening (progression-free survival, PFS) when treated with Alecensa compared to crizotinib.
The J-ALEX study is an open-label, randomized Phase III study that compares the efficacy and safety between Alecensa and crizotinib. The J-ALEX study enrolled 207 patients with ALK fusion gene positive advanced or recurrent NSCLC who either had not undergone chemotherapy or had undergone one chemotherapy regimen. The subjects were allocated to the Alecensa group or the crizotinib group in a one to one ratio. Chugai carried out a prospectively defined interim analysis of the J-ALEX study, and had an IDMC examine the results. Since the results showed that Alecensa significantly prolonged the PFS to a higher extent than anticipated, the committee decided to recommend an early discontinuation of the study, as described above.
The safety issues of Alecensa have not been pointed out. The data of the J-ALEX study will be presented at a future medical meeting.
Commenting on the announcement, Chugai's Director and Executive Vice President, Dr Yutaka Tanaka said: "The fact that the J-ALEX study received a recommendation by an IDMC to be stopped early due to positive effects is great news, and a blessing for the patients who are involved in the study. We are extremely happy that these results can offer hope and encouragement to patients in need to be treated with Alecensa."
Related topics
Related organisations
Related diseases & conditions