Results from eribulin study in liposarcomas and leiomyosarcomas published
Eisai's Halaven (eribulin) is the first in the halichondrin class of microtubule dynamics inhibitors with a novel mechanism of action…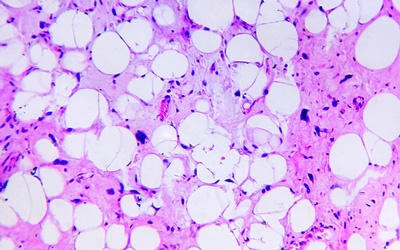 Full results of study 309 show Eisai's Halaven (eribulin) improved median overall survival compared to dacarbazine for people with unresectable locally advanced liposarcomas and leiomyosarcomas.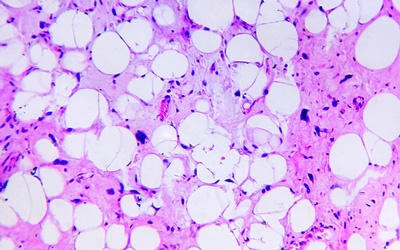 "This is the first data of a single agent therapy to show such a benefit. The fact that these results have been published in such a prestigious clinical journal, shows their importance in this area of unmet need," commented Patrick Schöffski, Head of the Department of General Medical Oncology, University Hospitals Leuven, Belgium.
Study 309 included data from 452 people with leiomyosarcomas or liposarcomas to compare the efficacy and safety of eribulin to dacarbazine. Leiomyosarcomas and liposarcomas make up around 30% of all cases of soft tissue sarcomas and develop from cells in the tissues that surround the body such as fat, muscle, nerves, fibrous tissues and blood. Leiomyosarcomas form from cells called smooth muscle and can start anywhere in the body, while liposarcomas (adipocytic sarcomas) originate in fat cells and can also occur anywhere in the body.  
FDA approved eribulin in unresectable liposarcoma in January
Last year, a Type II variation application to extend the indication of eribulin was submitted in the European Union for the treatment of patients with unresectable soft tissue sarcoma who have received prior chemotherapy for locally advanced disease. In the US, the Food and Drug Administration (FDA) approval was granted in January for eribulin in the treatment of patients with unresectable liposarcoma who have received a prior anthracycline containing regimen. A similar application was submitted in Japan.
"We are delighted that eribulin has been licensed in the US in this important soft tissue sarcoma subtype", comments Gary Hendler, President, Eisai Global Oncology Business Unit and President & CEO Eisai EMEA.
Eribulin is the first in the halichondrin class of microtubule dynamics inhibitors with a novel mechanism of action. Structurally eribulin is a simplified and synthetically produced version of halichondrin B, a natural product isolated from the marine sponge Halichondria okadai. The therapy is believed to work by inhibiting the growth phase of microtubule dynamics which prevents cell division.