Amgen's Phase 3 Aranesp trial in MDS meets primary endpoint
Aranesp reduced the incidence of red blood cell transfusions in anaemic patients with low and intermediate-1 risk myelodysplastic syndrome…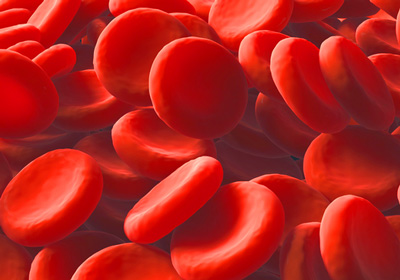 Amgen's Phase 3 Aranesp (darbepoetin alfa) ARCADE trial met its primary endpoint of reducing the incidence of red blood cell transfusions in anaemic patients with low and intermediate-1 risk myelodysplastic syndrome (MDS) at the end of the blinded 25-week study period.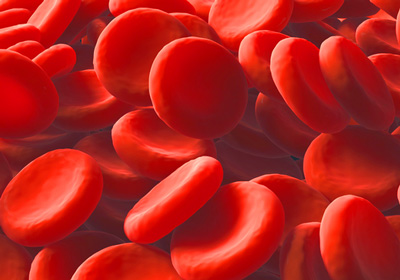 Aranesp also significantly improved erythroid response, a key measure of the formation of new red blood cells.
The ARCADE trial was a multicentre, randomized, double-blind, placebo-controlled study evaluating Aranesp in 146 patients with low or intermediate-1 risk MDS who had not previously taken ESAs or biologic response modifiers. During a 24-week period, patients received either Aranesp 500 μg or placebo every three weeks. At week 25, when the primary and key secondary endpoints were assessed, patients underwent an end-of-treatment period (EOTP) visit and could subsequently enter a 48-week active treatment period where all participants crossed over to receive Aranesp, with dose escalation allowed beginning on week 31. Treatment continued until week 72 or 73, and long-term follow up continues to occur every 26 weeks, for a minimum of three years.
Amgen says the safety data from the trial was consistent with the known safety profile of Aranesp, and the adverse events were generally balanced between treatment arms. The adverse events reported in the Aranesp arm at least five percent more frequently than in the placebo group were fatigue, pyrexia, headache and myalgia. 
Anaemia treatment options are limited for MDS patients 
Commenting on the results, Sean E. Harper, M.D., executive vice president of Research and Development at Amgen, said: "We are pleased to see positive results from this study, as anaemia treatment options for myelodysplastic syndrome are limited and can place a significant burden on patients."
MDS is among the most common type of bone marrow failure syndromes in adults. The disease occurs when immature blood cells do not mature in the bone marrow. Patients with MDS have fewer healthy white blood cells, red blood cells and platelets, and are at risk of infection, anaemia or bleeding. Current treatments for MDS include blood transfusions, chemotherapy and stem cell transplants.
Related topics
Related organisations