Breakthrough Therapy Designation for ocrelizumab in PPMS
Roche's ocrelizumab is the first investigational medicine to receive Breakthrough Therapy Designation in multiple sclerosis…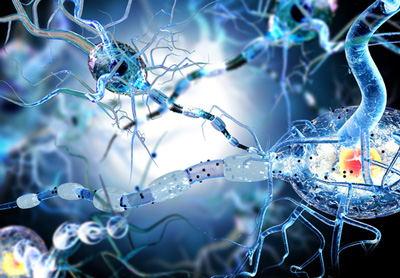 The US Food and Drug Administration (FDA) has granted Breakthrough Therapy Designation for Roche's investigational medicine ocrelizumab (Ocrevus) for the treatment of people with primary progressive multiple sclerosis (PPMS).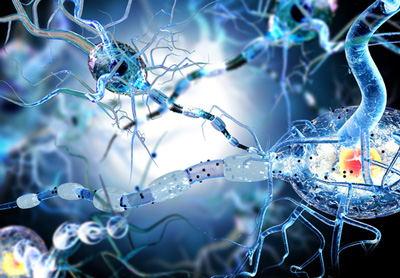 There are currently no approved treatments for PPMS, a debilitating form of MS characterised by steadily worsening symptoms and typically without distinct relapses or periods of remission.
"Ocrelizumab is the first investigational medicine for MS to be granted Breakthrough Therapy Designation by the FDA," said Sandra Horning, M.D., Roche's Chief Medical Officer and Head of Global Product Development. "With no approved treatments for primary progressive MS, ocrelizumab has the potential to address an important unmet need. We are committed to working with the FDA to bring ocrelizumab to people with primary progressive MS as quickly as possible."
Ocrelizumab is an investigational, humanised monoclonal antibody designed to selectively target CD20-positive B cells. CD20-positive B cells are a specific type of immune cell thought to be a key contributor to myelin (nerve cell insulation and support) and axonal (nerve cell) damage, which can result in disability in people with MS. Based on preclinical studies, ocrelizumab binds to CD20 cell surface proteins expressed on certain B cells, but not on stem cells or plasma cells, and therefore important functions of the immune system may be preserved.
The designation is based on positive results from the pivotal Phase III study (called ORATORIO), which showed treatment with ocrelizumab significantly reduced disability progression and other markers of disease activity compared with placebo.
Roche says it plans to pursue marketing authorisation for both PPMS and relapsing multiple sclerosis (RMS), a more common form of the disease, and will submit data from three pivotal Phase III studies to global regulatory authorities in the first half of 2016.
Related organisations
Related diseases & conditions