Encouraging efficacy and safety results for AcelRx's ARX-04
The safety and efficacy profile observed in the Phase III study is consistent with previous trial results for ARX-04…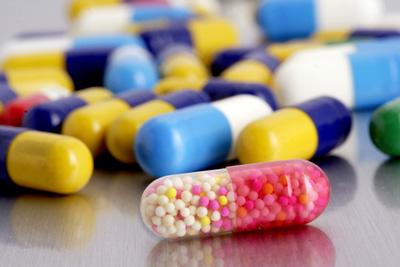 AcelRx Pharmaceuticals has reported encouraging interim efficacy and safety results of the ongoing Phase III study (SAP302) of ARX-04 for the treatment of adult patients who present in the emergency room with moderate-to-severe acute pain associated with trauma or injury.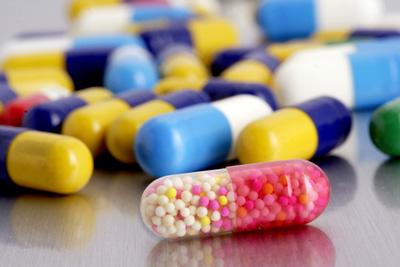 The primary endpoint of this initial single-dose phase of the study is the time-weighted summed pain intensity difference to baseline over the first hour, or SPID1. AcelRx says the 40 patients who have been enrolled and treated to date in this study experienced a substantial clinical reduction in pain intensity, resulting in a SPID1 value that is similar to previous studies of sublingual sufentanil in post-operative patients. Patients treated with one dose of ARX-04 experienced a mean decrease from baseline of 2.7 on a 0 – 10 numeric rating scale for pain intensity one hour after dosing. Adverse events were consistent with previous clinical studies, with the most frequent events, nausea and somnolence, each reported in two of the 40 patients. None of the participants to date have terminated the study early due to adverse events.
ARX-04 holds 'great potential'
"The safety and efficacy profile we have observed in this Phase 3 ER study is consistent with previous trial results," commented Dr Pamela Palmer, co-founder and chief medical officer of AcelRx Pharmaceuticals. "In addition to its analgesic efficacy, we assessed the cognitive impact of ARX‑04 on patients in this study."
Dr. James Miner, the chief of emergency medicine at Hennepin County Medical Center in Minneapolis, MN and primary investigator of the ARX-04 studies, added, "In my clinical experience in a high-capacity emergency department, I believe a product with the ability to mitigate pain rapidly, without the practical and logistical impediment of starting an intravenous line, holds great potential for use in the ER. My experience with ARX-04 in this trial has been positive from both an efficacy and safety standpoint and I look forward to completing the trial and in the near future possibly having a new treatment option to offer my patients."
ARX-04 is a non-invasive investigational product candidate consisting of 30 mcg sufentanil tablets delivered sublingually via a disposable, pre-filled, single-dose applicator (SDA). AcelRx is developing ARX 04 for the management of moderate-to-severe acute pain in a variety of medically supervised settings, including the emergency room, outpatient or ambulatory surgery, non-surgical patients experiencing pain in the hospital, and post-operative patients following short-stay surgery, who do not require more long-term patient-controlled analgesia (PCA).
Related topics
Related organisations