CHMP adopts positive opinion of AbbVie's Viekirax + Exviera in HCV
The CHMP opinion of the Type-II variation application for Viekirax + Exviera is supported by data from the Phase 3b TURQUOISE-III study…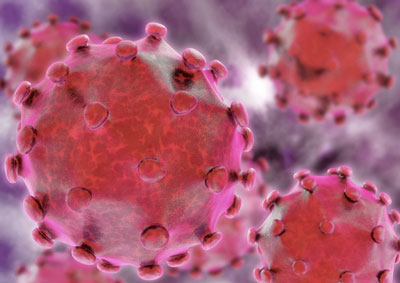 The European Committee for Medicinal Products for Human Use (CHMP) of the European Medicines Agency (EMA) has granted a positive opinion for the use of AbbVie's Viekirax (ombitasvir/paritaprevir/ritonavir tablets) + Exviera (dasabuvir tablets) without ribavirin (RBV) in chronic hepatitis C virus (HCV) infected genotype 1b (GT1b) patients with compensated cirrhosis (Child-Pugh A).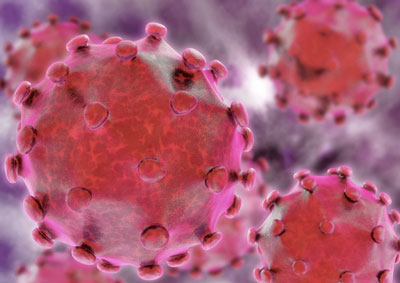 "This positive CHMP opinion brings us one step closer to delivering a ribavirin-free treatment option for GT1b patients with compensated cirrhosis that has demonstrated high cure rates with no treatment discontinuations in our clinical trial," said Michael Severino, M.D., executive vice president, research and development and chief scientific officer, AbbVie. "This milestone reinforces our continued commitment to provide additional treatment options for the HCV community, and we look forward to the final decision by the European Commission."
The CHMP opinion of the Type-II variation application for Viekirax + Exviera is supported by data from the Phase 3b TURQUOISE-III study, which is part of AbbVie's larger clinical programme investigating efficacy and safety in a broad range of GT1 patients. TURQUOISE-III is a dedicated Phase 3 study of Viekirax + Exviera without RBV for 12 weeks in GT1b patients with compensated cirrhosis. Results from the TURQUOISE-III study showed 100 percent of GT1b chronic HCV infected patients with compensated cirrhosis (Child-Pugh A) achieved sustained virologic response at 12 weeks post-treatment (SVR12) with Viekirax + Exviera without RBV for 12 weeks.5 No patients discontinued treatment due to adverse events. The most commonly reported adverse events (>10 percent) were fatigue (22 percent), diarrhea (20 percent) and headache (18 percent).5
Last month, AbbVie announced that its supplemental New Drug Application (sNDA) for Viekira Pak was accepted and granted priority review by the US Food and Drug Administration (FDA).
Related diseases & conditions