First patient dosed in Phase 3 iclaprim ABSSSI trial
Iclaprim is being developed for the treatment of the most common and serious bacterial infections such as acute bacterial skin and skin structure infections…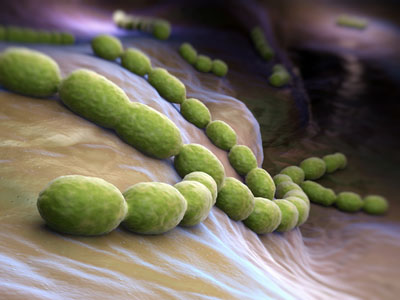 Motif Bio has announced the dosing of the first patient in two Phase 3 clinical trials of its lead antibiotic candidate iclaprim, for the treatment of acute bacterial skin and skin structure infections (ABSSSIs).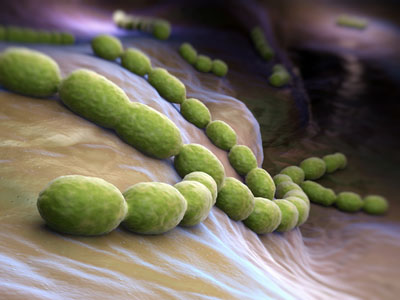 The REVIVE clinical trials will assess the efficacy and safety of iclaprim compared to a standard of care antibiotic, vancomycin, for the treatment of ABSSSIs. The two trials will be run by Covance and are global, multicentre, randomised, double-blind, Phase 3 studies evaluating a total of 1,200 adult patients who are hospitalised with ABSSSIs. The primary endpoint for the studies will be at least a 20% reduction in lesion size at 48 to 72 hours after treatment. The key secondary endpoint is clinical cure at one to two weeks after treatment.
An important milestone for Motif and iclaprim
The successful completion of these two pivotal Phase 3 trials would satisfy both FDA and EMA requirements for regulatory approval. With the dosing of the first patient underway, both ABSSSI trials are expected to be completed in 2H17.
ABSSSI is a serious and life threatening infection caused by multi-drug resistant bacteria. The Phase 3 programme is designed to obtain marketing approval for an intravenous formulation of iclaprim for the treatment of ABSSSI.
Graham Lumsden, CEO of Motif Bio, stated: "This is an important milestone for Motif that keeps us on track to complete the trials in the second half 2017. Iclaprim has the potential to be a major addition to the armamentarium of antibiotics much needed for the treatment of serious and life-threatening infections caused by multi-drug resistant bacteria in hospitalised patients."
Related topics
Related organisations