Xultophy cost-effective versus current basal insulin intensification treatments
New findings show that Xultophy is cost-effective versus current insulin intensification treatment options for the treatment of people in the UK with type 2 diabetes…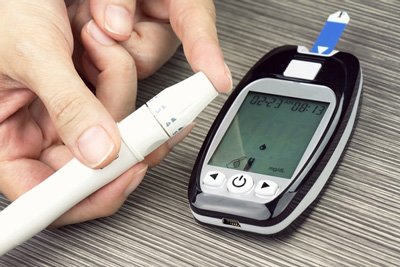 New findings show that Novo Nordisk's Xultophy (insulin degludec/liraglutide), the first once-daily combination of a long-acting basal insulin (Tresiba/insulin degludec) and a glucagon-like peptide-1 receptor agonist (Victoza/liraglutide) in one pen, is cost-effective versus current insulin intensification treatment options for the treatment of people in the UK with type 2 diabetes who are uncontrolled on basal insulin.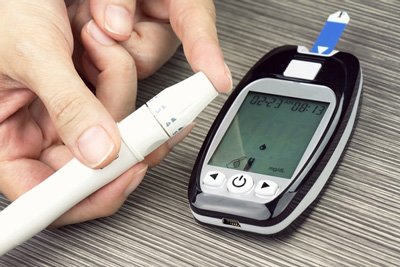 The analysis assessed the cost-effectiveness of Xultophy compared to an up-titration of insulin glargine U100, separate injections of liraglutide added to basal insulin (insulin glargine U100 or insulin detemir), or insulin glargine U100 in combination with three daily injections of insulin aspart (basal-bolus). This analysis was performed from the perspective of the UK NHS over a lifetime horizon.
"In the UK, 69% of people with type 2 diabetes treated with basal insulin do not achieve glycaemic control", said Melanie Davies, Professor of Diabetes Medicine, University of Leicester. "It is useful for clinicians that cost-effective combination treatments such as Xultophy are available as they have been shown to help patients achieve optimal glycaemic targets and may help prevent complications."
On average, in the UK, daily administration of Xultophy cost less in total and was more effective compared to the separate injections of liraglutide added to basal insulin or compared to basal-bolus regimens. Xultophy was also cost-effective versus up-titration of insulin glargine U100, with a cost of £6,090 per quality-adjusted life year [QALY] gained, which is well below the UK threshold of £20,000 to £30,000 used by NICE.
Data sourced from DUAL V trial and a pooled analysis of five other trials
Patient data for the present analysis were sourced from the DUAL V clinical trial and a pooled analysis study of five completed Novo Nordisk randomised clinical trials in patients with type 2 diabetes inadequately controlled on basal insulin.
DUAL V was a Phase IIIb, 26-week, treat-to-target, randomised, open-label, multicentre trial conducted in 10 countries with 557 patients. The trial was designed to show non-inferiority in HbA1c and to subsequently demonstrate superiority in HbA1c, body weight and rate of hypoglycaemia. The trial compared the efficacy and safety of Xultophy versus insulin glargine U100, both added on to metformin, in adults with type 2 diabetes uncontrolled on insulin glargine U100 (20–50 units). The pretrial mean dose of insulin glargine U100 was 32 units. Patients could be titrated to the maximum dose of Xultophy (equivalent to 50 units of insulin degludec and 1.8 mg of liraglutide) and there was no maximum daily dose of insulin glargine U100.
The pooled analysis is based on individual patient level data from five systematically selected trials: DUAL II (NCT01392573), LIRA-ADD2BASAL (NCT01617434), BEGIN BB Type 2 (NCT00972283), BEGIN FLEX (NCT01006291), BOOST: INTENSIFY BASAL (NCT01045447). Standard multivariate analyses were applied to adjust for differences in patient characteristics between studies to ensure comparability.
Related organisations
Related diseases & conditions