New data for Enstilar foam spray presented at AAD
These data show the enhanced local bioavailability of calcipotriol/betamethasone dipropionate in the foam spray vehicle results from supersaturation…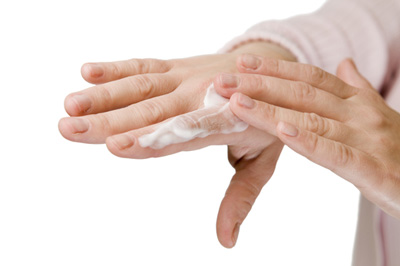 New preclinical data demonstrate that Leo Pharma's Enstilar (calcipotriol/betamethasone dipropionate 50 micrograms/g / 0,5 mg/g) foam spray formulation is a stable supersaturated solution of the active ingredients, compared to calcipotriol/betamethasone dipropionate 50 micrograms/g / 0,5 mg/g ointment in which the active ingredients are suspended.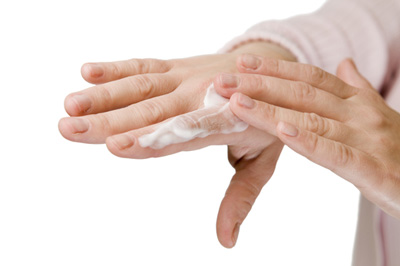 These data, presented at the American Academy of Dermatology Congress (ADD), show the enhanced local bioavailability of calcipotriol/betamethasone dipropionate in the foam spray vehicle results from supersaturation, which provides a potential explanation for the improved clinical efficacy observed in clinical trials.
The Enstilar foam spray has shown increased skin penetration and improved clinical efficacy compared to the calcipotriol/betamethasone dipropionate ointment. In a Phase II head-to-head clinical trial conducted in 376 subjects with plaque psoriasis, 54.6% of patients using once-daily Enstilar achieved treatment success as determined by Investigator's Global Assessment at Week 4 compared to 43% of patients using the calcipotriol/betamethasone dipropionate 50 micrograms/g / 0,5 mg/g ointment treatment.
Supersaturation important for topical treatments
Commenting on the new data, Gitte Aabo, President and CEO of LEO Pharma, said: "We are extremely pleased with the results of this study, which continue to build our base of evidence to support the efficacy for our product and illustrate why this treatment can make a difference to people living with psoriasis vulgaris. The data presented at AAD highlight the supersaturation of the product and provide further of evidence of how the product can help patients living with psoriasis vulgaris."
The data presented at AAD showed that no calcipotriol or betamethasone dipropionate crystals were identified in the foam spray following application and for up to 18 hours. However, crystals were present immediately upon application of the ointment formulation.
"Supersaturation is important for a topical treatment from a dermatological perspective, as it has been shown to improve how effectively a medicine can penetrate the skin," said Dr Richard Warren, Senior Lecturer and the lead investigator of the study.  "The results of this study provide a potential explanation that, at least in part, may help us understand why the foam formulation of calcipotriol and betamethasone dipropionate was more effective than the ointment in skin penetration and clinical efficacy."
In October 2015, Enstilar was approved for use by the US Food and Drug Administration (FDA).  In March 2015, LEO Pharma submitted marketing authorisation applications to 30 European health authorities for Enstilar.
Related organisations
Related diseases & conditions