Sanat Chattopadhyay named as president of Merck Manufacturing Division
Sanat Chattopadhyay, who's appointment will be made effective on 1 April 2016, will succeed Willie A. Deese…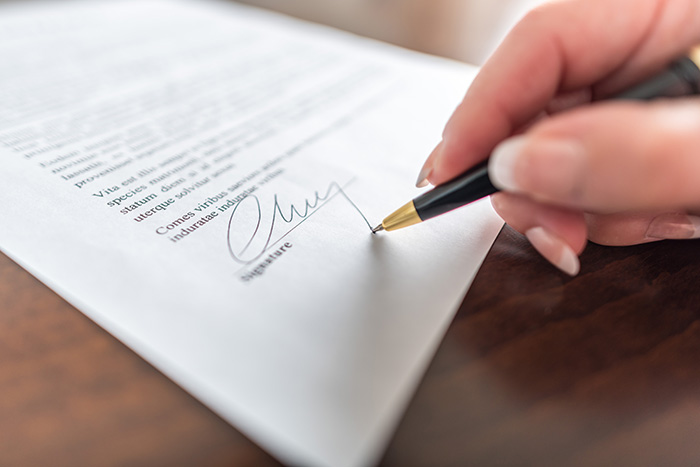 Merck (known as MSD outside the US and Canada), has appointed Sanat Chattopadhyay as executive vice president and president, Merck Manufacturing Division (MMD), effective 1 April 2016.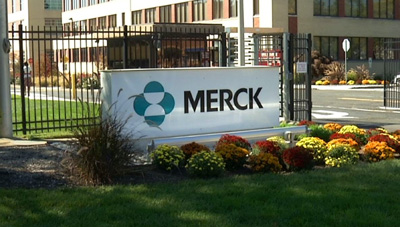 Chattopadhyay will succeed Willie A. Deese who will retire in June after 12 years with the company.
Commenting on the appointment, Kenneth C. Frazier, chairman and chief executive officer, Merck, said: "With more than 30 years of biopharmaceutical industry experience, Sanat has a proven track record of commercialisation, manufacturing and supply chain excellence in therapeutic proteins, vaccines and pharmaceuticals. Under his leadership I am confident that MMD will continue to advance toward its goal of becoming a world-class supplier."
Chattopadhyay joined Merck in 2009 and currently serves as senior vice president of Global Manufacturing Operations (Human Health). He was instrumental in transforming the Merck's Vaccines' manufacturing and supply to grow and globalise the company's vaccines business. Chattopadhyay also played a key part in leading the company's launch of Keytruda (pembrolizumab) in record time by mobilising a cross-divisional effort to overcome commercialisation and supply constraints.
Deese joined Merck in 2004 to lead the global procurement team in MMD. In 2005, he was promoted to president of MMD and joined the company's executive committee. Among his many accomplishments as president of MMD was the "Target '15" strategy, a five-year programme that improved both operational efficiencies in manufacturing and financial results. Additionally, Deese led the company's multi-year, strategic initiative to sharpen its commercial and research and development focus, redesign its operating model and reduce its cost base.
"Under Willie's leadership, we significantly improved our ability to serve patients and customers globally and transformed our operating model," said Frazier. "I would like to thank Willie for his unwavering focus on high performance, safety, compliance, and above all, customers and patients."