Lenvatinib approved in Israel for patients with advanced thyroid cancer
From today, people in Israel with radioactive iodine refractory differentiated thyroid cancer will have access to Eisai's Lenvima (lenvatinib)…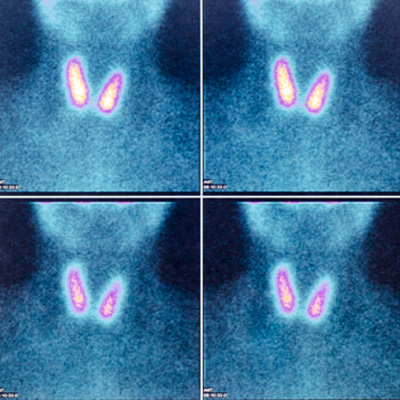 From today, people in Israel with radioactive iodine refractory differentiated thyroid cancer (RAI refractory DTC) will have access to Eisai's Lenvima (lenvatinib).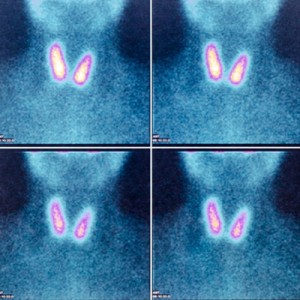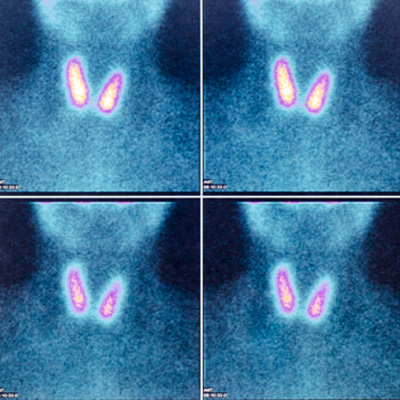 The treatment has received regulatory marketing authorisation and reimbursement from the country's health authorities.
Lenvatinib is indicated for the treatment of adult patients with progressive locally advanced or metastatic, differentiated (papillary, follicular, Hürthle cell) thyroid carcinoma (DTC) refractory to radioactive iodine (RAI). Eisai will partner with the Neopharm group to ensure lenvatinib's availability to eligible patients in Israel.
Commenting on the announcement, Dr Aron Popovtzer, Head of the Head and Neck Tumour Unit, Davidoff Center, Rabin's Beilinson Hospital, Israel, said: "The availability of lenvatinib in Israel means that people who live with advanced thyroid cancer, a typically hard-to-treat condition with limited effective treatment options, now have a new therapeutic option. Lenvatinib has a proven progression-free survival benefit versus placebo, which means patients may now have more time with their loved ones before their cancer progresses, something we know is very important for people with an advanced cancer."
"We welcome the chance to continue to work in partnership with Eisai to bring an important new treatment option to people living with advanced thyroid cancer across Israel", added Mr. Efi Shnaidman, General Manager, Neopharm Israel.
Significant prolonged PFS in the SELECT study
In the SELECT study, Lenvatinib demonstrated a statistically significant prolonged progression-free survival (PFS) in RAI refractory DTC versus placebo. Lenvatinib demonstrated a median 18.3 months progression free survival PFS versus 3.6 months for placebo. In addition, the study underlines the rapid response of lenvatinib, with a median time to first objective response of two months.
Lenvatinib, discovered and developed by Eisai, is an oral molecular tri-specific targeted therapy that possesses a potent selectivity and a binding mode different to other tyrosine kinase inhibitors (TKI). The therapy simultaneously inhibits the activities of several different molecules including vascular endothelial growth factor receptors (VEGFR), fibroblast growth factor receptors (FGFR), RET, KIT and platelet-derived growth factor receptors (PDGFR). This potentially makes lenvatinib the first TKI that simultaneously inhibits the kinase activities of FGFR 1-4 as well as VEGFR 1-3. In addition, the therapy was found to have a new Type V binding mode of kinase inhibition that is distinct from existing compounds.
Lenvatinib has been approved for the treatment of refractory thyroid cancer in the US, Switzerland, Europe, Israel, South Korea, Australia and Japan, and has been submitted for regulatory approval in Canada, Singapore, Russia, and Brazil.
Related topics
Related organisations
Related diseases & conditions