Verona Pharma announces positive headline data from RPL554 trial
The study met its primary objective, with nebulised RPL554 demonstrating a dose-dependent bronchodilator response in asthma patients…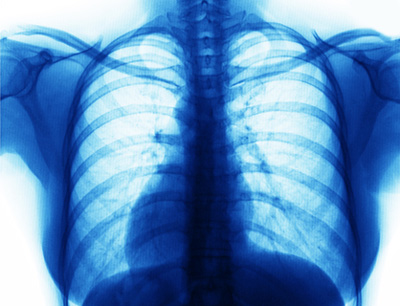 Verona Pharma announces positive headline data from a Phase IIa dose-finding clinical study using the Company's new proprietary nebulised formulation of RPL554.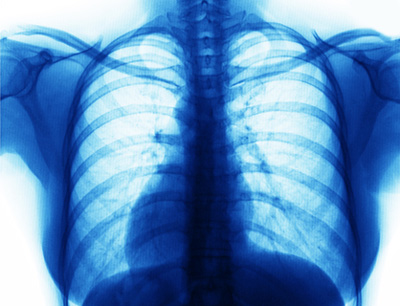 The intent of the study was to demonstrate a dose-dependent bronchodilator effect of RPL554 and compare to nebulised salbutamol. In the study, 29 patients with mild to moderate persistent asthma each received four doses of nebulised RPL554 (0.4 to 24 mg), as well as two doses of nebulised salbutamol (2.5mg and 7.5mg), or placebo. In addition to the largest dose tested in previous studies (24mg), lower doses of the new proprietary nebulised formulation of RPL554 than had been used before, were explored to identify a minimally effective dose.
The study met its primary objective, with nebulised RPL554 demonstrating a dose-dependent bronchodilator response in asthma patients. RPL554 pharmacokinetics were linear across the whole dose range. At the highest doses of both compounds, RPL554 produced the same maximum bronchodilator effect as salbutamol. Even the lowest RPL554 dose of 0.4mg was significantly superior to placebo as a bronchodilator. All doses of RPL554 were found to be well tolerated and the data supports the use of RPL554 in a twice daily dosing regimen. There were no reports of serious adverse events and fewer adverse events were seen with RPL554 than with salbutamol. Salbutamol produced well-acknowledged adverse events for this drug including tremor, tachycardia, palpitations, and a reduction in blood potassium levels. The large dosing range (60 fold) of RPL554 suggests a potentially large therapeutic index.
Phase IIb trial of RPL554 to commence next year
Verona says the data from the study will help inform dose selection in the Phase IIb trial, which it is currently expected to commence in early 2017.
Commenting on the results, Dr Jan-Anders Karlsson, the CEO of Verona Pharma, said: "We are very excited by the results from our dose-finding study for RPL554. It is very pleasing that the maximum bronchodilator effect of RPL554 is comparable to that seen with the highest dose of salbutamol used in the study – a dose equivalent to the highest dose of salbutamol used to treat acute exacerbations of COPD in the emergency department – it is noteworthy that this was achieved with fewer adverse events. The data generated in this study emphasises its pronounced bronchodilator effect, and combined with its unique anti-inflammatory effects, we continue to believe that RPL554 could be an important, and much needed, new treatment option, either alone or as an add-on to existing drugs, for patients with COPD."
Related topics
Related organisations