NICE says 'no' to talimogene laherparepvec in melanoma
NICE says there is not enough evidence to be able to say whether talimogene laherparepvec is as effective as other drugs used to treat advanced melanoma…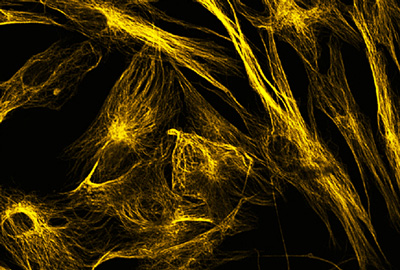 The National Institute for Health and Care Excellence (NICE) has issued draft guidance not recommending Amgen's Imlygic (talimogene laherparepvec) as an option for people with melanoma that has spread and can't be surgically removed.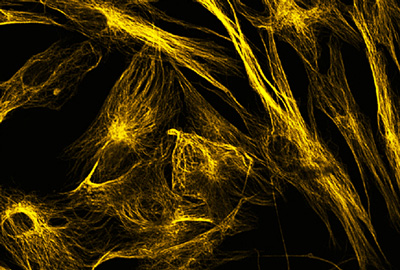 Talimogene laherparepvec is a modified form of the herpes simplex virus type-1 (HSV-1) that normally causes cold sores. In its altered state it is designed to kill cancer cells both by directly attacking them and also by helping the immune system recognise and destroy them. Talimogene laherparepvec is injected directly into the skin tumour.
Commenting on the announcement, Professor Carole Longson MBE, Director of the Centre for Health Technology Evaluation at NICE, said: "Up until very recently the treatments available for advanced melanoma were very limited and in some cases restricted to palliative care. Talimogene laherparepvec represents an innovative approach to the treatment of the disease.
"The committee heard from the patient and clinical experts that because the drug has fewer side effects than other drugs for advanced melanoma, it would be particularly valuable to some people with this condition.
"However, the committee concluded that there was not enough evidence to be able to say whether talimogene laherparepvec is as clinically effective as other drugs used to treat advanced melanoma. Given the uncertainty about its effect on overall survival compared with these drugs it was not possible to recommend talimogene laherparepvec as a cost-effective use of NHS resources."
NICE recently made recommendations for other therapies in melanoma
Last month NICE recommended nivolumab (Opdivo, Bristol Myers Squibb) for advanced melanoma. NICE has also recommended ipilimumab (Yervoy Bristol-Myers Squibb) as a possible treatment for adults with advanced melanoma that has either not been treated before or that has previously been treated. In addition, NICE recommends pembrolizumab (Keytruda, Merck Sharp & Dohme) for advanced melanoma used before and after prior treatment with ipilimumab.
Consultees, including the company, healthcare professionals and members of the public have until 13 April to comment on the preliminary guidance. Comments received during this consultation will be fully considered by the Committee at its meeting on 19 April and following this meeting the next draft guidance will be issued.
Related topics
Related diseases & conditions