Allergan files ANDA to the FDA for generic Abraxane
Allergan believes it is a first applicant to file an ANDA for generic Abraxane and, should it be approved, may get 180 days of generic market exclusivity…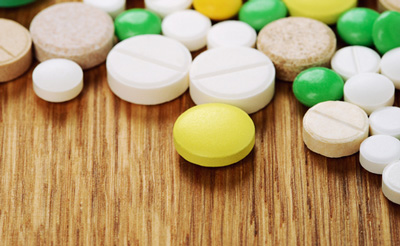 Allergan has confirmed that it has filed an Abbreviated New Drug Application (ANDA) with the US Food and Drug Administration (FDA) seeking approval to market Paclitaxel Protein-Bound Particles for Injectable Suspension, 100 mg/vial.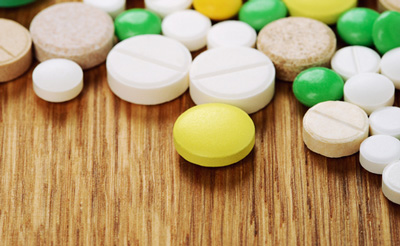 Allergan's ANDA product is a generic version of Celgene's Abraxane, which is indicated for the treatment of metastatic breast cancer, after failure of combination chemotherapy for metastatic disease or relapse within 6 months of adjuvant chemotherapy; locally advanced or metastatic non-small cell lung cancer (NSCLC), as first-line treatment in combination with carboplatin, in patients who are not candidates for curative surgery or radiation therapy; and metastatic adenocarcinoma of the pancreas as first-line treatment, in combination with gemcitabine.
Celgene intends to 'virgorously defend' its rights to Abraxane
Based on available information, Allergan has said it believes it is a "first applicant" to file an ANDA for the generic version of Abraxane and, should it's ANDA be approved, may be entitled to 180 days of generic market exclusivity.
Earlier this month, Celgene announced that it intends to vigorously defend its extensive intellectual property rights relating to the therapy.
For the 12 months ending January 31, 2016, Abraxane had total US sales of approximately $683 million, according to IMS Health data.
Related topics
Related organisations