MSD presents data from Simponi GO-COLITIS trial
GO-COLITIS evaluated the efficacy of Simponi (golimumab) in inducing and maintaining clinical response in patients with moderate to severe ulcerative colitis…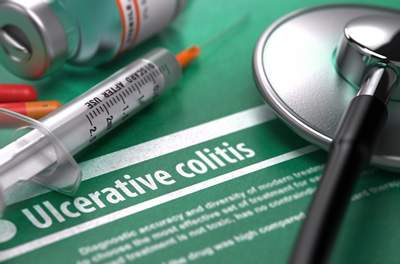 MSD has presented findings from GO-COLITIS, a UK study evaluating the efficacy of Simponi (golimumab) in inducing and maintaining clinical response in 205 anti-TNF naïve patients with moderate to severe ulcerative colitis (UC).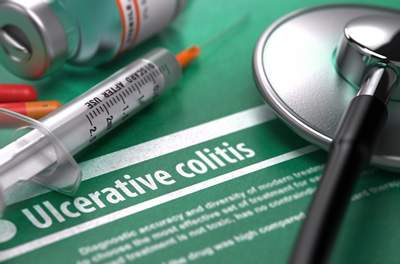 The results showed that 68.8% of patients experienced a clinical response and 38.5% of patients experienced clinical remission in the 6-week induction phase. It was concluded that patients with clinical response (68.8%) were eligible to continue to the maintenance phase. Further findings from GO-COLITIS also show that at the end of the induction phase, patients reported significant improvements in generic quality of life (QoL) and disease-specific QoL, including bowel symptoms, emotional function, systemic symptoms, and social function.
Adverse events (AEs) recorded were consistent with previous observations and no new safety signals were identified. AEs (any cause) occurred in 37 (18%) patients. Serious AEs occurred in 17 (8%) patients: UC flare/worsening, accidental overdose, anaphylaxis, constipation, rectal fissure, and respiratory tract infection. Eight patients (4%) discontinued due to serious AEs. There were no fatal AEs.
Lead study investigator, Professor Chris Probert, University of Liverpool, UK, commented on the results: "We are delighted to be able to contribute real-world data to the growing clinical experience with golimumab. This response rate shows the potential efficacy of golimumab in the management of moderately to severely active ulcerative colitis."
Improvement in IBDQ total score was 45.2 points in GO-COLITIS
Consistent relief of symptoms is among the most important attributes considered by patients with UC when selecting a therapy. In GO-COLITIS, QoL was assessed by the Inflammatory Bowel Disease Questionnaire (IBDQ) and the EuroQoL Group 5 Dimensions Health Questionnaire (EQ-5D). Patients completed both at baseline and at Week 6 of the induction phase. Statistically significant improvements from baseline were observed at Week 6 for the IBDQ total score as well as the individual IBDQ domains (bowel symptoms, systemic symptoms, and emotional and social function. Significant improvements were also seen in the EQ-5D index score and health state visual analogue scale (VAS).
In an observational study to identify cut-off values for patient-defined remission, an IBDQ increase of ˃20 points was identified as an objective and clinically meaningful endpoint. In GO-COLITIS, the degree of improvement in IBDQ total score was 45.2 points.
"GO-COLITIS has shown us that golimumab may offer patients significant improvements in quality of life in the induction phase", says Dr Mark Toms, Executive Director, Medical Affairs, MSD UK and Ireland. "We hope that this response in the UK is continued in the maintenance phase of the study."
Related topics
Related organisations
Related diseases & conditions