Polyphor awarded $3 million to advance POL6014 in CF
Polyphor's POL6014 reduces the activity of elastase, an enzyme that destroys lung tissue when it is produced in excess…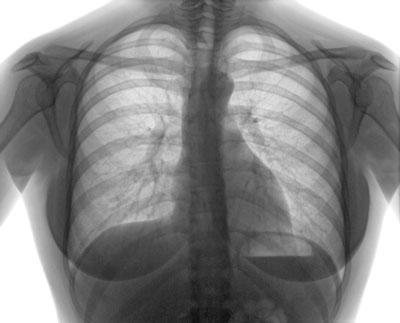 Polyphor and the Cystic Fibrosis Foundation Therapeutics (CFFT) are to advance the clinical development of the inhaled elastase inhibitor POL6014 in cystic fibrosis (CF).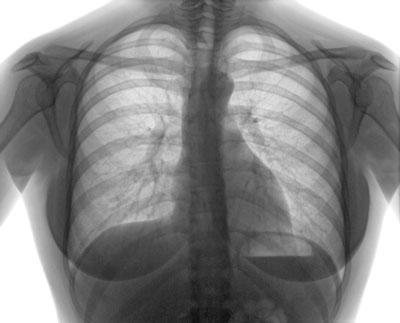 POL6014 reduces the activity of elastase, an enzyme that destroys lung tissue when it is produced in excess.
Under the terms of the agreement, Polyphor will be awarded up to $3 million. As announced last year, Polyphor initiated a Phase I study of POL6014 in healthy volunteers using a customised Pari eFlow aerosol inhaler. A single ascending dose study in the EU is planned to evaluate the safety and tolerability of the therapy in individuals with CF followed by a 28-day multiple ascending dose study. These studies aim to further assess the drug's safety, as well as the impact on a range of biomarkers and on lung function.
By inhibiting excess enzymes that are produced as part of an exaggerated immune response in the CF lung, the aim of the Polyphor programme is to stop or slow the damage to lung tissue that gradually makes it more difficult to breathe. Consequently, POL6014, by reducing inflammation, may help to improve the overall quality of life for individuals with CF.
Commenting on the new agreement, Dr Michael Altorfer, CEO of Polyphor, said: "We are delighted and honoured that Cystic Fibrosis Foundation Therapeutics has decided to support the development of POL6014, recognising its unique therapeutic potential. This CFFT award enables us to accelerate the clinical development of POL6014, and we look forward to working with CFFT on the design of our future clinical development path in hope of expeditiously bringing this new drug to people with cystic fibrosis."
Related topics
Related organisations
Related diseases & conditions