Regeneron and Bayer team up to develop a novel therapy for eye diseases
Regeneron and Bayer are to develop a combination therapy of the Ang2 antibody nesvacumab and the VEGF trap aflibercept for the treatment of eye diseases…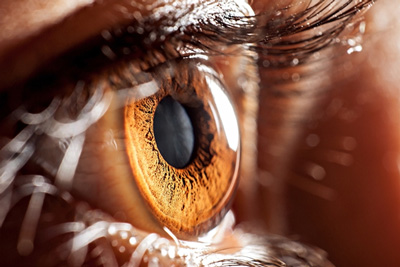 Regeneron and Bayer are to jointly develop a combination therapy of the angiopoietin2 (Ang2) antibody nesvacumab and the vascular endothelial growth factor (VEGF) trap aflibercept for the treatment of serious eye diseases.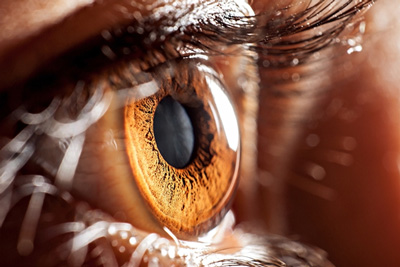 Two separate Phase II clinical studies are evaluating the combination therapy as a co-formulated single intravitreal injection in patients with wet age-related macular degeneration or diabetic macular oedema.
Discovered by scientists at Regeneron, angiopoietins are a family of vascular growth factors. Preclinical data demonstrates that angiopoietins act together with the VEGF family to promote the formation and maturation of blood and lymphatic vessels in the eye. Ang2 and VEGF together therefore have the potential to influence the pathological development of new blood vessels and the permeability of blood vessel walls in certain diseases of the eye.
Commenting on the collaboration, George D. Yancopoulos, M.D., Ph.D., Chief Scientific Officer of Regeneron and President of Regeneron Laboratories, said: "Our collaboration with Bayer has been extremely successful to date, as we work together to combat vision loss around the world. Vision loss can often have devastating consequences to an individual's quality of life. This new agreement reflects our shared commitment to being leaders in ophthalmology and to improving anatomical and visual outcomes for patients with retinal eye diseases."
Dr Joerg Moeller, member of the Executive Committee of Bayer AG's Pharmaceuticals Division and Head of Development, added: "Bayer is strongly committed to further expanding its ophthalmology portfolio with innovative therapies for patients suffering from vision impairment. Addressing multiple pathways offers potential additional benefit to patients with devastating retinal eye diseases. Inhibiting the Angiopoietin 2 pathway is a promising new approach for a combination therapy, and we are looking forward to working on it together with Regeneron."
Regeneron will retain exclusive commercialisation rights in the US
Under the terms of the agreement, Regeneron will receive a $50 million upfront payment and will share global development costs for the program with Bayer. Bayer will have exclusive commercialisation rights to the combination product outside the United States and will share potential profits equally with Regeneron. Within the US, Regeneron retains exclusive commercialisation rights and will retain 100 percent of profits from US sales. Regeneron is also eligible to receive up to $80 million in potential payments related to development and regulatory milestones.
Regeneron and Bayer currently collaborate on the global development and commercialization of Eylea (aflibercept) Injection and on the global development of REGN2176-3, the Platelet Derived Growth Factor Receptor Beta (PDGFR-beta) antibody rinucumab co-formulated in a single intravitreal injection with aflibercept, which is currently in Phase II clinical trials for patients with wet age-related macular degeneration.