FDA grants orphan drug designation to Iomab-B
Actinium's Iomab-B is a radioimmunotherapeutic that conditions relapsed and refractory AML patients for a haematopoietic stem cell transplant…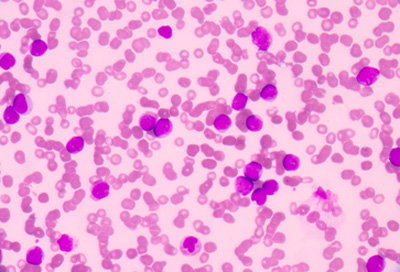 The US Food and Drug Administration (FDA) has granted orphan drug designation for Actinium's Iomab-B, a radioimmunotherapeutic that conditions relapsed and refractory acute myeloid leukaemia (AML) patients for a haematopoietic stem cell transplant (HSCT).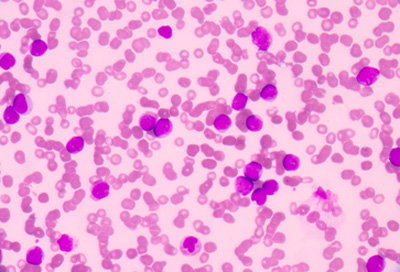 Iomab-B will soon begin a 150 patient, pivotal Phase III multicentre trial in relapsed and refractory AML patients over the age of 55.
Commenting on the announcement, Sandesh Seth, Executive Chairman of Actinium, saidL "We are pleased to have been granted orphan drug status by the FDA for Iomab-B, particularly ahead of its pivotal Phase III clinical trial. There has not been a new drug approved for relapsed and refractory AML patients over the age of 55 in decades and with Iomab-B being the only therapy of its kind, we are pleased to have achieved this important milestone. Orphan drug status for Iomab-B follows Actimab-A, which was granted the designation in November 2014. Orphan drug status provides Actinium with several development and financial incentives, including seven years of market exclusivity in the United States, if Iomab-B receives marketing approval and exemption from prescription drug user fees."
Iomab-B consists of BC8 and iodine-131 radioisotope
Iomab-B is a radioimmunoconjugate consisting of BC8, a novel murine monoclonal antibody, and iodine-131 radioisotope. BC8 has been developed by the Fred Hutchinson Cancer Research Centre to target CD45, a pan-leukocytic antigen widely expressed on white blood cells. This antigen makes BC8 potentially useful in targeting white blood cells in preparation for haematopoietic stem cell transplantation in a number of blood cancer indications, including AML, chronic myeloid leukaemia (CML), acute lymphoblastic leukaemia (ALL), chronic lymphocytic leukaemia (CLL), Hodgkin's disease (HD), Non-Hodgkin lymphomas (NHL) and multiple myeloma (MM). When labelled with radioactive isotopes, BC8 carries radioactivity directly to the site of cancerous growth and bone marrow while avoiding effects of radiation on most healthy tissues.
Related diseases & conditions