CHMP issues positive opinion of AstraZeneca's pandemic influenza vaccine
This recommendation allows a vaccine containing a strain of pandemic potential to be developed and authorised in advance of a pandemic being declared…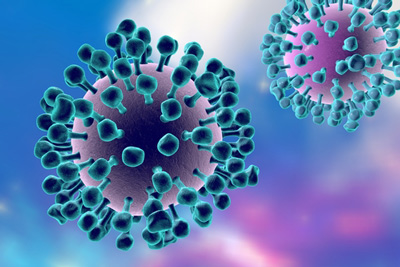 The Committee for Medicinal Products for Human Use (CHMP) of the European Medicines Agency (EMA) has issued a positive opinion recommending the conditional approval of AstraZeneca's Pandemic Live Attenuated Influenza Vaccine (P/LAIV).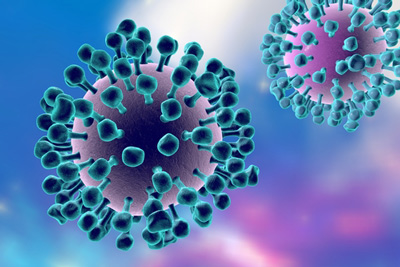 P/LAIV is indicated for the prevention of influenza in an officially declared pandemic in children and adolescents from 12 months to less than 18 years of age.
This positive recommendation allows a vaccine containing a strain of pandemic potential to be developed and authorised in advance of a pandemic being declared. Influenza pandemics are defined as world-wide flu epidemics with high levels of morbidity and mortality. An influenza pandemic can occur when a non-human (novel) influenza virus for which individuals have limited or no immunity gains the ability to be transmitted easily between humans and then spreads globally. Once the World Health Organisation (WHO) has declared an actual pandemic, a variation dossier specific for the pandemic strain can be submitted to the EMA for an accelerated assessment and approval. This provides an additional public health tool to protect European children when the next pandemic emerges.
P/LAIV is based on Fluenz Tetra
P/LAIV is an intranasally administered vaccine that contains a live attenuated H5N1 strain of influenza virus. The vaccine is based on the same biologically-active components currently used to make Fluenz Tetra. P/LAIV differs from Fluenz Tetra as it protects against a single influenza A pandemic strain as opposed to four seasonal strains in Fluenz Tetra.
The positive CHMP opinion was based on a review of safety and immunogenicity studies of the H5N1 vaccine conducted in collaboration with the US National Institutes of Health (NIH) as well as by the comprehensive clinical data that demonstrate the safety and efficacy for Fluenz Tetra in children.
The CHMP's opinion will now be advanced to the European Commission for adoption of a decision on EU-wide marketing authorisation of the vaccine as a pandemic preparedness vaccine.
Related diseases & conditions