Black Swan Analysis has added to its Epiomic Epidemiology series of reports with Benign Prostatic Hypertrophy Forecast in 17 Major Markets 2016-2026
Research and Markets has announced the addition of the "Benign Prostatic Hypertrophy Forecast in 17 Major Markets 2016-2026" report to their offering…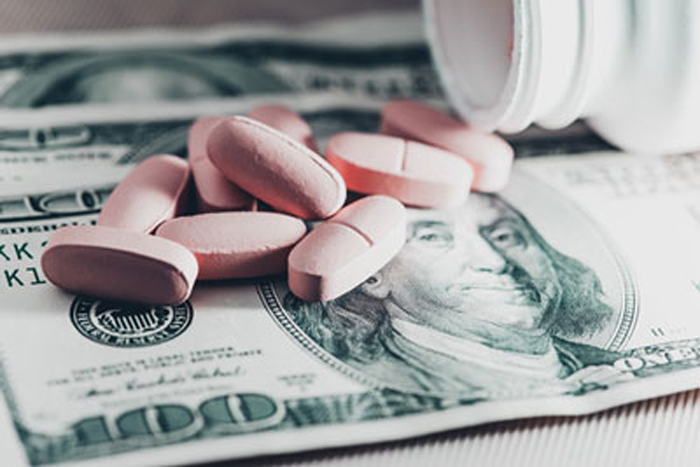 Research and Markets has announced the addition of the "Benign Prostatic Hypertrophy Forecast in 17 Major Markets 2016-2026" report to their offering.
Benign Prostatic Hypertrophy (BPH) is a noncancerous (benign) enlargement of the prostate gland that can make urination difficult. The precise cause is not known but most likely involves changes caused by hormones, including testosterone and especially androgen dihydrotestosterone.
The prostate enlarges over time and is regarded as a normal aging process, with BPH being found to be common in males over the age of 60. However, if it is left untreated symptoms may worsen and the risks of urinary tract infections (UTIs) and acute urinary retention becomes higher and may require corrective surgery.
This report provides the current male prevalent population for BPH across 17 Major Markets (USA, France, Germany, Italy, Spain, UK, Brazil, Japan, India, Turkey, Sweden, Canada, Australia, Denmark, South Korea, Netherlands and China) split by 5-year age cohort. Along with the current prevalence, the report also contains a disease overview of the risk factors, disease diagnosis and prognosis along with specific variations by geography and ethnicity.
Several of the main symptoms and co-morbidities of BPH have been quantified and presented alongside the overall prevalence figures. These sub-populations within the main disease are also included at a country level across the 10-year forecast snapshot.
Main symptoms and co-morbidities for BPH include:
Acute urinary retention (AUR)
Recurrent UTIs
Hydronephrosis
Renal failure
Prostate cancer
Key Topics Covered:
Introduction
Cause of the Disease
Risk Factors & Prevention
Diagnosis of the Disease
Variation by Geography/Ethnicity
Disease Prognosis & Clinical Course
Key Co-morbid Conditions /Features Associated with the Disease
Methodology for Quantification of Patient Numbers
Top-Line Prevalence for Benign Prostatic Hypertrophy
Features of Clinically Diagnosed BPH Patients
Abbreviations used in the Report
Patient-Based Offering
Online Pricing Data and Platforms
References
Appendix
For more information visit 
http://www.researchandmarkets.com/research/82kxqk/benign_prostatic