Janssen and Tesaro in niraparib collaboration and license agreement
Tesaro will receive an upfront payment of $35 million, and is eligible to receive additional milestone payments of up to $415 million…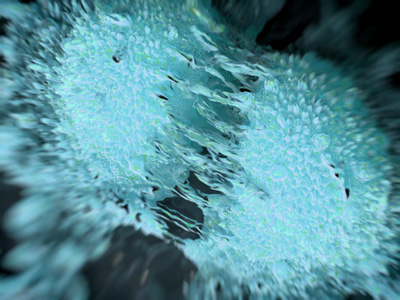 Janssen has entered a worldwide collaboration and license agreement with Tesaro for exclusive rights to the investigational compound niraparib in prostate cancer.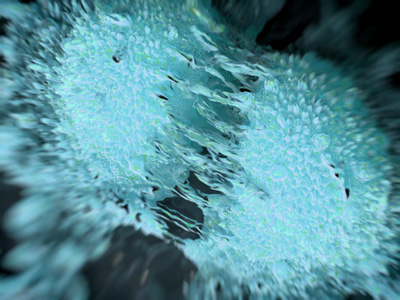 Niraparib is an orally administered poly polymerase (PARP) inhibitor, currently in late-stage development for patients with metastatic breast cancer and ovarian cancer.
Under the terms of the agreement, Janssen will develop and commercialise niraparib for patients with prostate cancer worldwide, except in Japan. Tesaro will receive an upfront payment of $35 million, and is eligible to receive additional milestone payments of up to $415 million, contingent upon Janssen reaching certain pre-determined development, regulatory and commercial milestones, in addition to tiered, double-digit royalty payments. Janssen will be responsible for funding all development and commercialisation activities related to niraparib in prostate cancer.  
J&J Innovation makes equity investment in Tesaro
Separately, Johnson & Johnson Innovation is making a $50 million equity investment in Tesaro at a price of $44.24 per share, which is based upon the 5-day volume weighted average share price through the day prior to execution of the agreement.
Commenting on the collaboration, Peter F. Lebowitz, M.D., Ph.D., Oncology Therapeutic Area Head, Janssen Research & Development, LLC, said: "PARP inhibitors are an exciting, emerging class of medicines in prostate cancer, and we believe niraparib will perfectly complement our existing portfolio. Our team is eager to apply its prostate cancer expertise to niraparib, and enthusiastic about its potential to expand our impact on the lives of men with this disease."
Lonnie Moulder, CEO of Tesaro, added: "We are pleased to be working with Janssen, a leader in the prostate cancer field, to advance niraparib in this indication. This innovative, indication-specific collaboration accelerates efforts to expand the treatment options available for men with prostate cancer and further increases the value of the niraparib franchise."
PARP proteins play a key survival role in DNA repair in cancer cells. By inhibiting PARP, certain defective cancer cells are not able to repair themselves, leading to cell death. A portion of men with prostate cancer have these defective cancer cells and may benefit from use of a PARP inhibitor, either alone, or in combination with other treatments.
Related organisations
Related diseases & conditions