CHMP issues positive opinion for Xtandi label update
The CHMP has recommended approval of a type II variation to include data from the TERRAIN trial of Xtandi (enzalutamide) versus bicalutamide…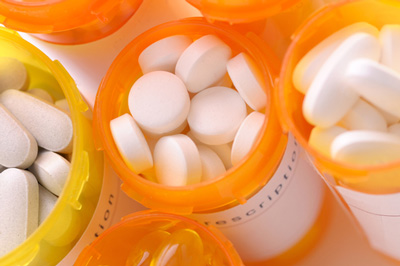 Astellas and Medivation have announced that the Committee for Medicinal Products for Human Use (CHMP) of the European Medicines Agency (EMA) has issued a positive opinion recommending approval of a type II variation to include data from the head-to-head TERRAIN trial of enzalutamide versus bicalutamide in the European label for Xtandi (enzalutamide).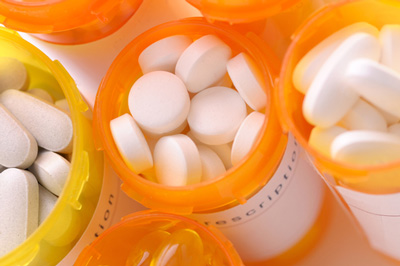 Xtandi is approved in the European Union for the treatment of adult men with metastatic castration-resistant prostate cancer who are asymptomatic or mildly symptomatic after failure of androgen deprivation therapy in whom chemotherapy is not yet clinically indicated and for the treatment of adult men with metastatic castrationresistant prostate cancer whose disease has progressed on or after docetaxel therapy.
The positive CHMP opinion is based on results from the TERRAIN study, which enrolled 375 patients in North America and Europe with metastatic prostate cancer whose disease progressed despite treatment with a luteinizing hormone-releasing hormone (LHRH) analogue therapy or following surgical castration. The trial showed statistically significant progression free survival (PFS) improvement with enzalutamide versus bicalutamide [median PFS 15.7 months vs 5.8 months].The median time on treatment in the TERRAIN trial was 11.7 months in the enzalutamide group versus 5.8 months in the bicalutamide group. Grade 3 or higher cardiac adverse events were reported in 5.5% of enzalutamide-treated patients versus 2.1% of bicalutamide-treated patients. Two seizures were reported in the enzalutamide group and one in the bicalutamide group. The most common side effects occurring during treatment and more common in the enzalutamide-treated versus bicalutamide-treated patients included fatigue, hot flush, hypertension, diarrhoea, weight decreased and pain in extremity.
Label update will take effect immediately
"We are pleased that the CHMP has recommended inclusion of the TERRAIN data in the European label for XTANDI," said Claire Thom, Pharm D., senior vice president and oncology therapeutic head, Astellas.
"We are very pleased with the CHMP's decision to update the XTANDI label to include these data," said David Hung, M.D., founder, president & chief executive officer of Medivation. "TERRAIN was the first and largest head-to-head trial comparing enzalutamide against bicalutamide in the treatment of patients with metastatic CRPC."
The CHMP's positive recommendation does not change indications or contradictions, meaning that no European Commission decision is needed for this variation before implementation of the update to the Summary of Product Characteristics. The label update will take effect immediately and will be applicable in all of the European Union.