FDA grants priority review for Roche's atezolizumab in NSCLC
The FDA has granted a priority review for atezolizumab for the treatment of locally advanced or metastatic NSCLC that expresses the protein PD-L1…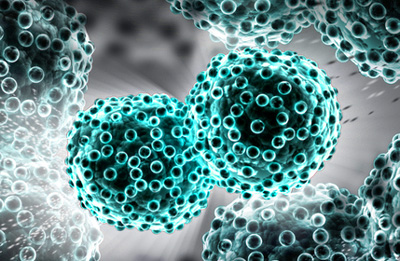 The US Food and Drug Administration (FDA) has accepted Roche's Biologics License Application (BLA) for atezolizumab (anti-PDL1; MPDL3280A) and granted priority review for the immunotherapy in non-small cell lung cancer (NSCLC).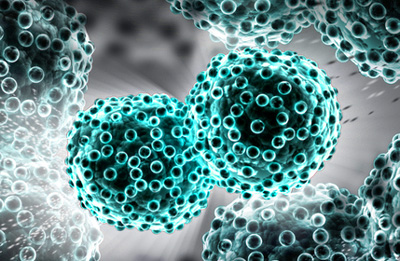 Specifically, the priority review is for atezolizumab for the treatment of people with locally advanced or metastatic NSCLC whose disease expresses the protein PD-L1 (programmed death ligand-1), as determined by an FDA-approved test, and who have progressed on or after platinum-containing chemotherapy.
The BLA submission for atezolizumab is based on results from clinical trials including the Phase II BIRCH study. BIRCH is an open-label, multicentre, single-arm Phase II study that evaluated the safety and efficacy of atezolizumab in 667 people with locally advanced or metastatic NSCLC whose disease expressed PD-L1. PD-L1 expression was assessed for both tumour cells and tumour-infiltrating immune cells with an investigational IHC test based on the SP142 antibody. People in the study received a 1200-mg intravenous dose of atezolizumab every three weeks. The primary endpoint of the study was objective response rate (ORR) as assessed by an independent review facility (IRF) using Response Evaluation Criteria in Solid Tumours (RECIST) v1.1. Secondary endpoints included duration of response (DOR), overall survival, progression-free survival and safety.
"In a study of atezolizumab in people with previously treated advanced lung cancer, PD-L1 expression correlated with how well they responded to the medicine," said Sandra Horning, M.D., chief medical officer and head of Roche's Global Product Development. "The goal of PD-L1 as a biomarker is to identify people most likely to benefit from atezolizumab alone." 
The FDA will make a decision on approval by 19 October 2016.
PMA for a companion IHC test under review
A Premarket Application (PMA) is also under review by the FDA for a companion immunohistochemistry (IHC) test developed by Roche Tissue Diagnostics.
This is the second BLA acceptance and priority review for atezolizumab. Last month , Roche announced that the FDA had accepted the company's BLA and granted Priority Review for the immunotherapy for the treatment of people with locally advanced or metastatic urothelial carcinoma (mUC) who had disease progression during or following platinum-based chemotherapy in the metastatic setting, or whose disease worsened within 12 months of receiving platinum-based chemotherapy before surgery (neoadjuvant) or after surgery (adjuvant). Atezolizumab is also being studied in a number of other cancers. 
Related organisations
Related diseases & conditions