Phase III trial of GW's Epidiolex in TSC commences
TSC is the third indication that GW is targeting with Epidiolex, which includes four Phase III trials in Dravet syndrome and Lennox-Gastaut syndrome…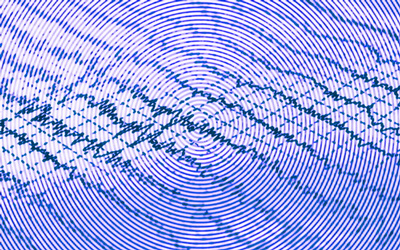 GW Pharmaceuticals has commenced a Phase III clinical trial of Epidiolex (cannabidiol or CBD) as an adjunctive therapy for the treatment of seizures associated with Tuberous Sclerosis Complex (TSC).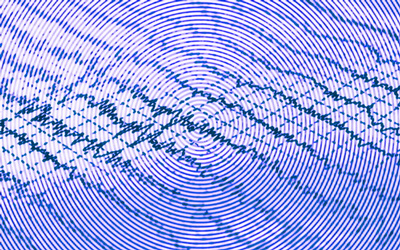 TSC is a rare genetic disorder, the most common symptom of which is epilepsy. Epilepsy occurs in around 80-90% of TSC patients and is a significant cause of morbidity and mortality. TSC is the third indication that GW is targeting within its Epidiolex clinical development programme, which includes four Phase III pivotal trials in Dravet syndrome and Lennox-Gastaut syndrome, both rare and catastrophic forms of childhood-onset epilepsy. Last month, GW announced positive results from the first of these pivotal trials in Dravet syndrome.
"We are pleased to announce the start of this pivotal clinical trial of Epidiolex in TSC, which follows the recent positive results from our trial in patients with Dravet syndrome. Our decision to evaluate Epidiolex in TSC is based on findings from the physician-led Epidiolex expanded access programme, which found that TSC patients reported reductions in seizure activity," stated Justin Gover, GW's Chief Executive Officer. "With the commencement of this trial, GW's Epidiolex development programme now encompasses three rare epilepsy indications with pivotal trials fully underway. GW is committed to establishing Epidiolex as a new therapy to address the significant unmet need among patients who have few treatment options."
Safety and efficacy for Epidiolex in TSC presented last year
Safety and efficacy data on 10 patients diagnosed with TSC from the physician-led open-label Epidiolex expanded access programme were presented at the 2015 Annual Meeting of the American Epilepsy Society. The percent of patients who reported a 50% or greater reduction in seizures were 50%, 50%, 40%, 60% and 66% at 2, 3, 6, 9, and 12 months of treatment with the therapy, respectively. Side effects were seen in five patients (50%) and most were resolved with anti-epileptic drug or CBD dose adjustment.
This single Phase III dose-ranging trial is a 16-week comparison of Epidiolex versus placebo in a total of approximately 200 patients, aged one to 65, to assess its safety and efficacy as an adjunctive anti-epileptic treatment. The primary measure of this trial is the percentage change from baseline in seizure frequency during the treatment period. Primary endpoint seizures include focal motor seizures with or without impairment of consciousness or awareness and generalized convulsive seizures. Several additional efficacy and safety secondary outcome measures will be analysed.
Related topics
Related organisations