FDA approves chronic lymphocytic leukaemia drug Venclexta
Venclexta is the first FDA-approved treatment that targets the BCL-2 protein, which supports cancer cell growth and is overexpressed in many CLL patients…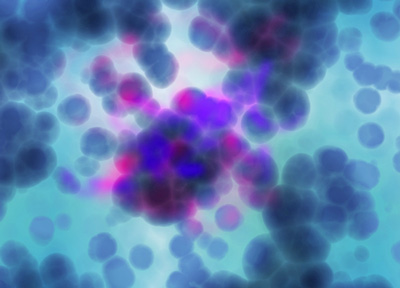 The US Food and Drug Administration has approved Venclexta (venetoclax) for the treatment of patients with chronic lymphocytic leukaemia (CLL) with 17p deletion and who have been treated with at least one prior therapy.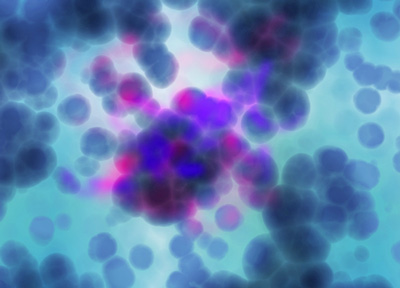 Venclexta is the first FDA-approved treatment that targets the B-cell lymphoma 2 (BCL-2) protein, which supports cancer cell growth and is overexpressed in many patients with CLL. The BCL-2 protein blocks apoptosis (programmed cell death) of cells, including some cancer cells, and can be overexpressed in CLL cells.
The FDA approved this indication under accelerated approval based on overall response rate, and continued approval may be contingent upon verification and description of clinical benefit in a confirmatory trial.
Commenting on the approval, Richard Pazdur, director of the Office of Haematology and Oncology Products in the FDA's Center for Drug Evaluation and Research, said: "These patients now have a new, targeted therapy that inhibits a protein involved in keeping tumour cells alive. For certain patients with CLL who have not had favourable outcomes with other therapies, Venclexta may provide a new option for their specific condition."
80% of patients in a Venclexta trial experience complete or partial remission
The efficacy of Venclexta was tested in a single-arm clinical trial of 106 patients with CLL who have a 17p deletion and who had received at least one prior therapy. Trial participants took the therapy orally every day, beginning with 20 mg and increasing over a five-week period to 400 mg. Results showed that 80 percent of trial participants experienced a complete or partial remission of their cancer. 
Venclexta is indicated for daily use after detection of 17p deletion is confirmed through the use of the FDA-approved companion diagnostic Vysis CLL FISH probe kit.
The most common side effects of the therapy include neutropaenia, diarrhoea, nausea, anaemia, upper respiratory tract infection, thrombocytopaenia and fatigue. Serious complications can include pneumonia, neutropaenia with fever, fever, autoimmune haemolytic anaemia, anaemia and metabolic abnormalities known as tumour lysis syndrome.
Venclexta is being developed by AbbVie and Genentech.
Michael Severino, M.D., executive vice president of research and development and chief scientific officer, AbbVie, said: "The approval of Venclexta as a first-in-class BCL-2 inhibitor gives physicians an important option for the treatment of relapsed/refractory CLL harboring the 17p deletion. With the efficacy observed in this patient population, Venclexta has the potential to be an important and new therapy, advancing our efforts to bring novel treatment options to patients with this type of cancer."
Related organisations
Related diseases & conditions