Gilead announces results from two Phase III studies of TAF in HBV
Studies 108 and 110 were 48-week clinical trials evaluating TAF among 1,298 treatment-naïve and treatment-experienced patients with chronic HBV infection…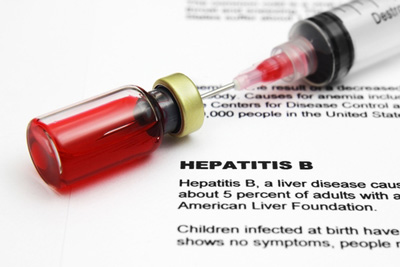 Gilead has announced detailed 48-week results from two large Phase III clinical trials (Studies 108 and 110) evaluating once-daily tenofovir  alafenamide (TAF) 25 mg in patients with hepatitis B virus (HBV) infection.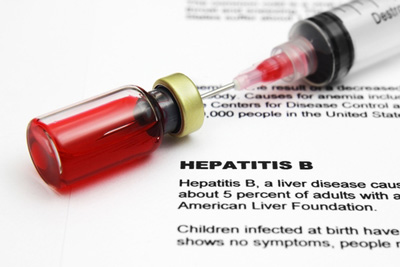 Studies 108 and 110 were randomised, double-blind, 48-week clinical trials evaluating TAF among 1,298 treatment-naïve and treatment-experienced patients with chronic HBV infection.
The primary efficacy endpoint of both studies is the proportion of subjects with plasma HBV DNA levels below 29 IU/mL.  Key secondary endpoints include change from baseline in bone mineral density at the hip and spine at week 48, and change from baseline in serum creatinine at week 48. Other secondary endpoints include alanine aminotransferases (ALT, an enzyme that serves as a measure of liver damage) normalization and change from baseline in eGFR at week 48.
Both studies met their primary endpoints of non-inferiority to Gilead's Viread (tenofovir disoproxil fumarate, TDF) 300 mg based on the percentage of patients with HBV DNA levels below 29 IU/mL at 48 weeks of therapy.  In addition, TAF demonstrated improved renal and bone laboratory safety parameters compared to Viread. Discontinuations due to adverse events were uncommon in both treatment arms.  The most commonly reported adverse events in both studies included headache, upper respiratory tract infection, nasopharyngitis and cough, and occurred at similar rates in patients receiving either TAF or Viread. 
Studies demonstrate TAF's potential to advance the treatment of HBV
Commenting on the results, Norbert Bischofberger, PhD, Executive Vice President, Research and Development and Chief Scientific Officer, Gilead Sciences, said: "Chronic hepatitis B infection is a life-threatening disease that can lead to liver failure, liver cancer and death. With millions of people living with the disease it remains a significant health concern worldwide.  The TAF Phase III results presented this week demonstrate its potential to advance the treatment of HBV – offering a similar efficacy profile to Viread with improved bone and renal safety parameters."
Based on the results of Studies 108 and 110, Gilead has submitted regulatory applications for TAF in the United States, European Union and Japan.
Related topics
Related organisations
Related diseases & conditions