NICE U-turn on cabazitaxel for prostate cancer
NICE has issued final guidance recommending Sanofi's Jevtana (cabazitaxel) for some prostate cancer patients…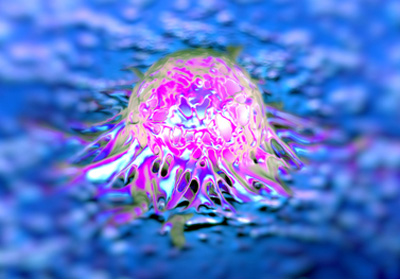 The National Institute for Health and Care Excellence (NICE) has issued final guidance recommending Sanofi's Jevtana (cabazitaxel) for some prostate cancer patients.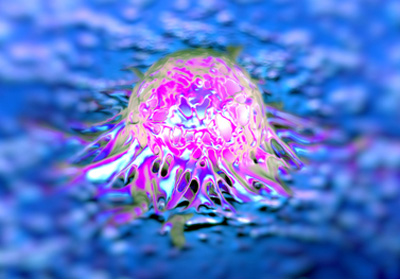 This is a change from the appraisal committee's draft guidance.
NICE guidance says cabazitaxel in combination with prednisone or prednisolone is recommended only if the person has an eastern cooperative oncology group (ECOG) performance of 0 or 1 and the person has had 225 mg/m2 or more of docetaxel. NICE also stipulates that treatment with cabazitaxel be stopped the disease progresses or after a maximum of 10 cycles (whichever happens first).
The committee previously did not recommend the therapy because of concerns about its cost-effectiveness compared with standard treatments (such as abiraterone, enzalutamide or radium-223 dichloride).
Sanofi increased the discount for the therapy
After the medicine was turned down, Sanofi increased the discount. The list price of the therapy is £3,696 per 60 mg vial. The company has agreed a patient access scheme with the Department of Health. This scheme provides a simple discount to the list price of cabazitaxel with the discount applied at the point of purchase or invoice. Sanofi also confirmed that it can supply the drug in intravenous bags instead of vials, reducing waste. With the discount and confirmation from Sanofi that it could supply the therapy in intravenous bags, NICE concluded that the drug is a cost-effective treatment option.
Between 2013 and 2015, over 550 patients accessed cabazitaxel (as a second-line treatment after docetaxel chemotherapy) through the Cancer Drugs Fund (CDF). Now, with this positive recommendation from NICE, cabazitaxel will move out of the CDF and into routine use. The number of patients receiving cabazitaxel is not anticipated to change as a result of this move.
Commenting on the recommendation, Professor Carole Longson, Director of the Centre for Health Technology Evaluation at NICE said: "I am very pleased that this improved discount for cabazitaxel means we are now able to recommend it. This is an excellent example of how pharma companies can work with us to ensure that patients have access to all of their treatment options."
Recently, business intelligence provider GBI Research said that the global treatment market for prostate cancer will expand rapidly from $7.6 billion in 2014 to $13.6 billion by 2021. We've created an infographic with some information about the prostate cancer treatment market: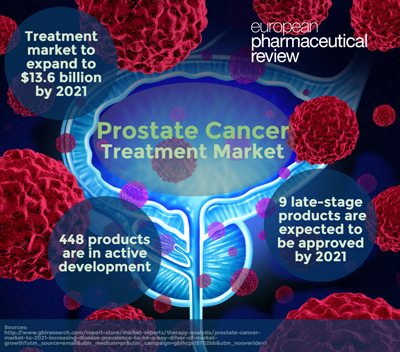 Related diseases & conditions