AstraZeneca and Ironwood sign Zurampic licensing agreement
Under the terms of the agreement, Ironwood Pharmaceuticals will acquire exclusive US rights to Zurampic from AstraZeneca…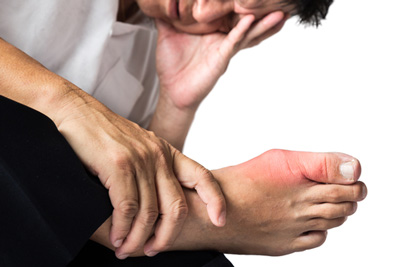 AstraZeneca has entered into a licensing agreement with Ironwood Pharmaceuticals for the exclusive US rights to Zurampic (lesinurad).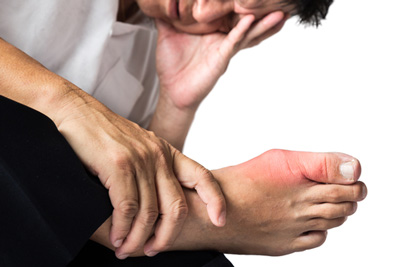 Under the terms of the agreement, Ironwood will acquire exclusive US rights to Zurampic. In addition, Ironwood will gain the exclusive US rights to the fixed-dose combination of lesinurad and allopurinol. AstraZeneca plans to submit the fixed-dose combination programme for regulatory review in the second half of 2016. Ironwood will pay AstraZeneca sales-related and other milestone payments of up to $265 million and tiered single-digit royalties on Product Sales. AstraZeneca will manufacture and supply Zurampic, provide certain support and services to Ironwood and undertake the FDA post-approval commitment on their behalf.
Ensuring a successful launch for Zurampic in the US
Commenting on the collaboration, Luke Miels, Executive Vice President, Global Product and Portfolio Strategy, AstraZeneca, said: "Our new agreement with Ironwood will ensure the successful launch of Zurampic in the US, while allowing us to concentrate our resources on the innovative medicines in our main therapy areas."
Tom McCourt, Chief Commercial Officer of Ironwood, added: "This transaction enables Ironwood to leverage our strong commercial capabilities to advance a durable franchise of innovative medicines addressing a significant unmet need in which patients are highly motivated and seeking relief. With focused investment into the gout franchise over time, we believe we can maximize cash flows and accelerate our efforts to build a top-performing commercial biotechnology company."
Zurampic is the first in a new class of medicines called Selective Uric Acid Reabsorption Inhibitors (SURI) that work selectively to complement xanthine oxidase inhibitors (XOIs) in the treatment of hyperuricemia associated with uncontrolled gout. Zurampic was approved by the US Food and Drug Administration (FDA) in December 2015, in combination with an XOI. Together, the combination of Zurampic and an XOI provides a dual mechanism of action that both decreases production and increases excretion of uric acid, thereby lowering serum uric acid (sUA) levels in patients who have not achieved target serum acid levels with XOI treatment alone. Zurampic selectively inhibits the function of transporter proteins urate transporter (URAT1) and organic anion transporter 4 (OAT4), involved in uric acid reabsorption in the kidney. In people, it does not inhibit OAT1 and OAT3, which are drug transporters in the kidney associated with drug-drug interactions. The efficacy of the therapy was established in three Phase III clinical trials that evaluated a once daily dose of Zurampic in combination with the XOI allopurinol or febuxostat compared to XOI alone.
Related organisations
Related diseases & conditions