FDA approves Nuplazid to treat hallucinations in Parkinson's disease
The FDA has approved Acadia's Nuplazid, the first drug approved to treat hallucinations and delusions experienced by some people with Parkinson's disease…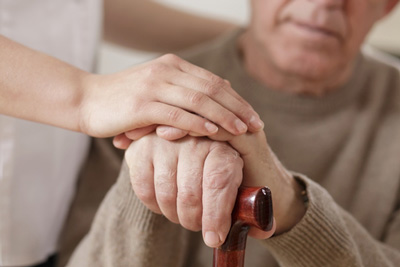 The US Food and Drug Administration (FDA) has approved Acadia's Nuplazid (pimavanserin) tablets, the first drug approved to treat hallucinations and delusions associated with psychosis experienced by some people with Parkinson's disease.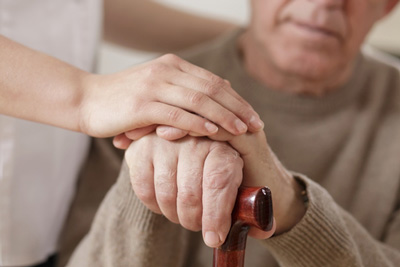 Hallucinations or delusions can occur in as many as 50 percent of patients with Parkinson's disease at some time during the course of their illness. The hallucinations and delusions experienced with Parkinson's disease are serious symptoms, and can lead to thinking and emotions that are so impaired that the people experiencing them may not relate to loved ones well or take appropriate care of themselves.  
"Hallucinations and delusions can be profoundly disturbing and disabling," said Mitchell Mathis, M.D., director of the Division of Psychiatry Products in the FDA's Centre for Drug Evaluation and Research. "Nuplazid represents an important treatment for people with Parkinson's disease who experience these symptoms."
Nuplazid only FDA-approved drug that preferentially targets 5-HT2A receptors
Nuplazid is the first and only medicine to be approved by the FDA for this indication. It is also the only drug approved by the FDA that preferentially targets 5-HT2A receptors. These receptors are thought to play an important role in Parkinson's disease psychosis. The unique pharmacology of Nuplazid establishes a new class of drug – selective serotonin inverse agonists (SSIA) – by not only preferentially targeting 5-HT2A receptors but also avoiding activity at dopamine and other receptors commonly targeted by antipsychotics. Typical Parkinson's disease therapy consists of drugs that stimulate dopamine to treat patients' motor symptoms such as tremor, muscle rigidity and difficulty with walking. The therapy does not interfere with patients' dopaminergic therapy and therefore does not impair their motor function.
The FDA approval of the therapy was based on data from the pivotal Phase III Study -020 and other supportive studies, representing the largest research and development program in Parkinson's disease psychosis to date. In Study -020, NUPLAZID significantly reduced the frequency and severity of psychotic symptoms compared to placebo on the Scale for Assessment of Positive Symptoms – Parkinson's Disease (SAPS-PD). This benefit was achieved without impairing motor function. The most common adverse reactions  in this study were peripheral oedema and confusional state.
Commenting on the approval, Michael S. Okun, M.D., Medical Director of The National Parkinson Foundation, said: "Today's approval of Nuplazid represents a major paradigm shift in the treatment of Parkinson's disease psychosis. Through its novel and selective mechanism of action, Nuplazid is a breakthrough treatment that works in a whole new way – treating hallucinations and delusions without blocking dopamine receptors and, therefore, not impairing motor function in Parkinson's psychosis patients."
Related organisations
Related diseases & conditions