EC grants orphan designation to pSivida's Medidur
The EC has granted orphan medicinal product designation to Medidur for the treatment of chronic non-infectious uveitis of the posterior of the eye…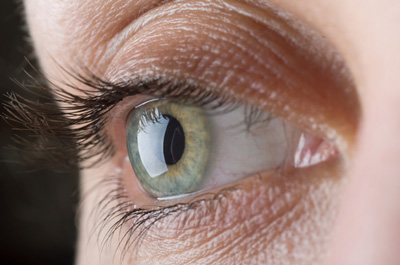 The European Commission granted orphan medicinal product designation to pSivida's Medidur for the treatment of chronic non-infectious uveitis of the posterior of the eye (posterior uveitis).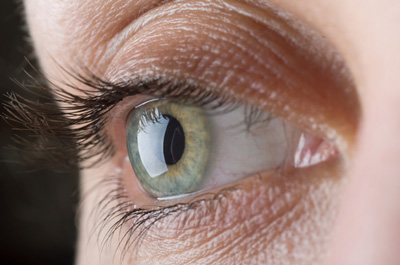 Orphan drug designation provides up to 10 years of market exclusivity in Europe following marketing approval, access to the centralised marketing authorisation procedure and other regulatory and financial incentives.
Commenting on the news, Paul Ashton, PhD, president and CEO of pSivida, said: "Receiving designation as an orphan drug is an important milestone in the development of Medidur. It underscores the need for the development of new therapy to treat this blinding eye disease."
Medidur is an injectable micro-insert designed to treat posterior uveitis. Injected into the back of the eye in an office procedure, it provides sustained release of 0.18 mg of the corticosteroid flucinolone acetonide at a controlled rate directly to the retina for three years.
pSivida is conducting two Phase III trials to assess the safety and efficacy of Medidur for the treatment of posterior uveitis. The primary endpoint of both trials is recurrence of posterior uveitis at six months, with patients in both trials followed for three years. The first Phase III Medidur trial met its primary efficacy endpoint with high statistical significance. pSivida plans to use to the results of this first Phase III trial to file for European marketing approval for the therapy. The second trial, which will include up to 150 patients in approximately 15 centres in India, is currently being enrolled.