Ergomed proposes acquisition of Haemostatix
Ergomed is acquiring 100% of the issued share capital of Haemostatix for an initial consideration of £8.0 million…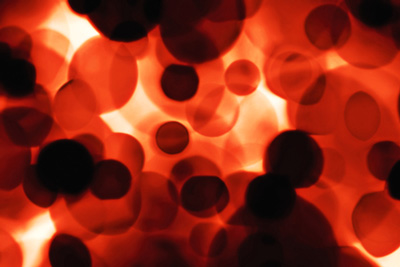 Ergomed has proposed the acquisition of Haemostatix, a company focused on developing a pipeline of topical products to treat surgical bleeding.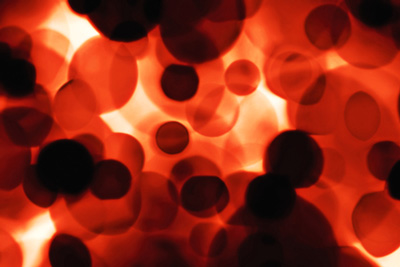 Ergomed is acquiring 100% of the issued share capital of Haemostatix for an initial consideration of £8.0 million, with further success and sales based payments of up to £20.0 million.
The Company also announces a conditional placing of 6,433,350 Initial Placing Shares at a price of 140 pence per share to raise £9.0 million, before expenses and has also granted the Option to each of the Joint Bookrunners under the Placing Agreement in order to enable them to deal with additional demand under the Placing. The maximum number of Option Shares that may be issued pursuant to the exercise of the Option is 2,875,000. Including the Option, the Placing will consist of up to 9,308,350 Placing Shares at a price of 140 pence per share to raise up to £13.0 million, before expenses.
The net proceeds of the Placing will be used to fund the initial cash consideration and debt repayments as part of the Acquisition, to advance Haemostatix's two lead products and to provide capital for further bolt on acquisitions of services businesses.
A General Meeting, to approve the necessary resolutions for the issue and allotment of the Placing Shares and to permit disapplication of pre-emption rights is to be convened on Monday 23 May 2016.
"Great upside potential"
Commenting on the news, Miroslav Reljanovic MD, Chief Executive Officer of Ergomed plc, said: "The Haemostatix acquisition provides an opportunity to advance the Co-development part of our growth strategy through the development of our first wholly-owned development programme.  We have confidence from the current preclinical and clinical data that the Haemostatix technology works as an effective haemostat. This, combined with the rapid development and attractive market size, means the acquisition offers great upside potential for Ergomed.
"Ergomed intends to continue building a sustainable and profitable hybrid business model through bolt on acquisitions and growth opportunities in its Services business as well as progressing its Co-development pipeline." 
Related topics
Related organisations