NICE recommends adalimumab for hidradenitis suppurativa
The National Institute for Health and Care Excellence (NICE) has recommended AbbVie's Humira (adalimumab) for the treatment of active moderate to severe hidradenitis suppurativa (HS) in adult patients with an inadequate response to conventional systemic HS therapy.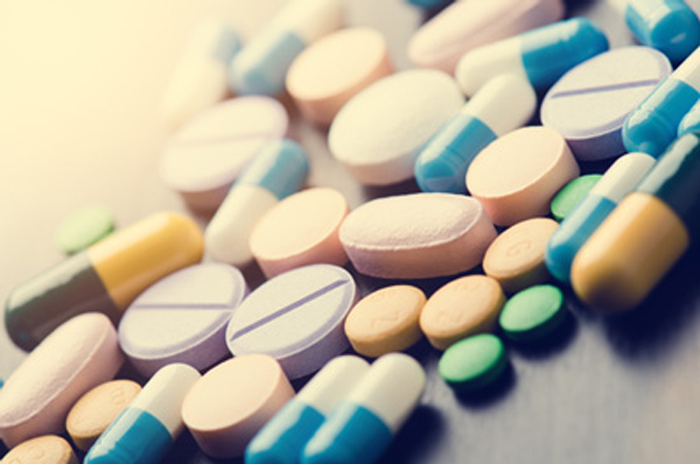 Adalimumab, the first treatment option licensed for active moderate to severe HS, can help reduce the number of total inflammatory nodules and abscesses that appear by at least 50 percent, as well as reduce skin pain by a third.
Commenting on the recommendation, Dr David Fitzgerald, consultant dermatologist at Salford Royal NHS Foundation Trust said: "Adalimumab is the only licensed treatment for HS so I'm pleased that NICE has now recommended its use so that patients across England and Wales should be able to receive it. People with HS experience frequent painful lesions, often accompanied by discharge, which can have a devastating effect on quality of life, so a treatment that can reduce the frequency of these episodes and the severity of the pain is a great asset in an area where options are currently very limited."
Not much is known about HS and it is frequently mistaken for other conditions, including acne or a simple infection. This can lead to a lengthy delay in diagnosis and treatment.
"A very important step" for HS patients
Tara Burton, HS patient and founder of patient advocacy organisation the HS Trust, said: "HS can be a disabling condition, making it difficult or even impossible for people to do the simplest of things. It can detrimentally affect mobility, personal care, physical and emotional well-being. Increasing awareness of HS and its impact on patients will help earlier recognition of the condition, and hopefully enable people living with HS to get their condition under control. New treatments play a part in helping people to manage this condition."
Alice Butler, Medical Director, AbbVie UK, commented: "Today's recommendation marks a very important step for patients with HS who can often suffer painful, difficult-to-heal symptoms. We are extremely pleased that healthcare professionals will be able to offer more options, outside of traditional treatments which include antibiotics and steroids, to help patients manage their HS symptoms which can often be mistaken for other skin conditions."