Akili starts enrolment for trial of ADHD digital medicine treatment
Akili has started enrolment for its pivotal STARS-ADHD trial that will evaluate the safety and efficacy of the company's proprietary platform, Project: EVO…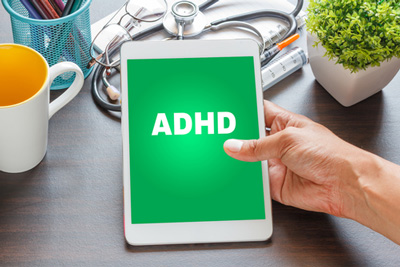 Akili Interactive Labs has started enrolment for its pivotal STARS-ADHD trial that will evaluate the safety and efficacy of the company's proprietary platform, Project: EVO, for the treatment of children with Attention Deficit Hyperactivity Disorder (ADHD).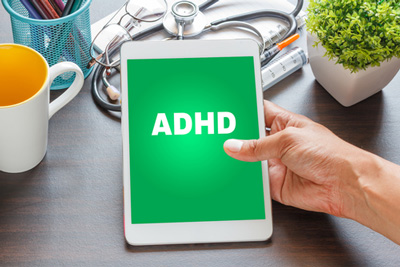 This large-scale pivotal trial marks an important inflection point in the advancement of digital medicine as a clinically-validated treatment for diagnosed patient populations.
The mechanics of the Project: EVO platform are designed to directly target an individual's core ability to process multiple streams of information, which has the potential to change specific neural networks and improve attention, inhibition and working memory. STARS-ADHD is a double-blind, randomised, controlled, parallel-group, interventional trial to evaluate the effects of Project: EVO on attentional functioning and symptoms in ADHD-diagnosed children. In a recent open-label study, Project: EVO improved attention, inhibition and working memory in children with ADHD. Akili hopes to further validate the benefits of Project: EVO through the STARS-ADHD pivotal trial, which has been in piloting phase since November.
"Strong clinical potential"
If the STARS-ADHD trial meets its endpoints, the company plans to seek approval from the United States Food and Drug Administration for this potential first-in-class treatment. Akili has been conducting multiple clinical trials of its platform across a variety of patient populations including autism spectrum disorder (in collaboration with Autism Speaks), depression, Alzheimer's disease (in collaboration with Pfizer) and traumatic brain injury, and it is also actively exploring clinical collaborations in other neurodegeneration indications.
"Project: EVO has demonstrated strong clinical potential in children with ADHD," said Eddie Martucci, Ph.D., Co-founder and Chief Executive Officer of Akili. "The high-bar and rigor of a pivotal trial is an important next step toward clinically validating Project: EVO as a treatment. This validation is critical for doctors, patients and parents to have confidence in the safety and efficacy of this drug-free approach."
The STARS-ADHD study aims to enrol a minimum of 300 children aged 8 to 12 years who have been diagnosed with ADHD.
Related topics
Related organisations
Related diseases & conditions